The big WordPress cross-selling and SEO update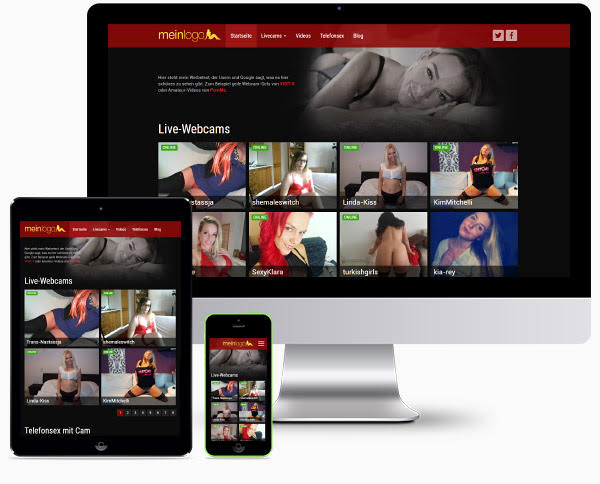 Our technicians have been very busy again and today released the update V1.10.1 for theme variant 1 and V1.5.1 for theme variant 2. The relevant plugin also receives an update, to version 2.4.0.
It is important to update both, theme and plugin. These two components are closely interrelated, and otherwise, the smooth functioning of the WordPress installation cannot be guaranteed.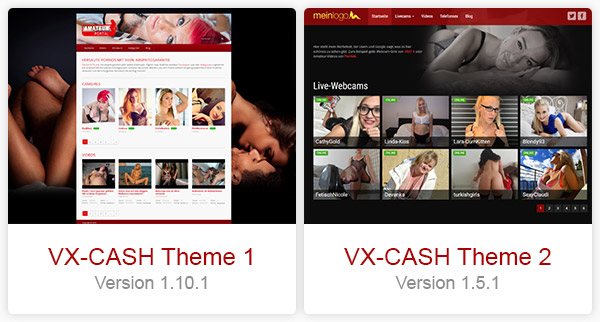 What's new?
Cross-selling
In the back-end section of your WordPress installation, please look for "VX-CASH Admin" and scroll down. Here, you'll find the new navigation item "Cross-selling". Here you can activate four powerful cross-selling features for your WordPress blog
Cross-selling with popunder
Cross-selling with exit intent
Cross-selling via a browser push notification
Cross-sell via the close button
To do this, select a link destination at the top. This can be either a smartlink or the dating smartlink in the variant soft or 18+.
For more information about smartlinks, read this blog article: https://news.vxcash.net/crossmarketing/?lang=en. More about the dating smartlink you can found out in this blog article: https://news.vxcash.net/dating-smartlink/?lang=en
Dynamic SEO texts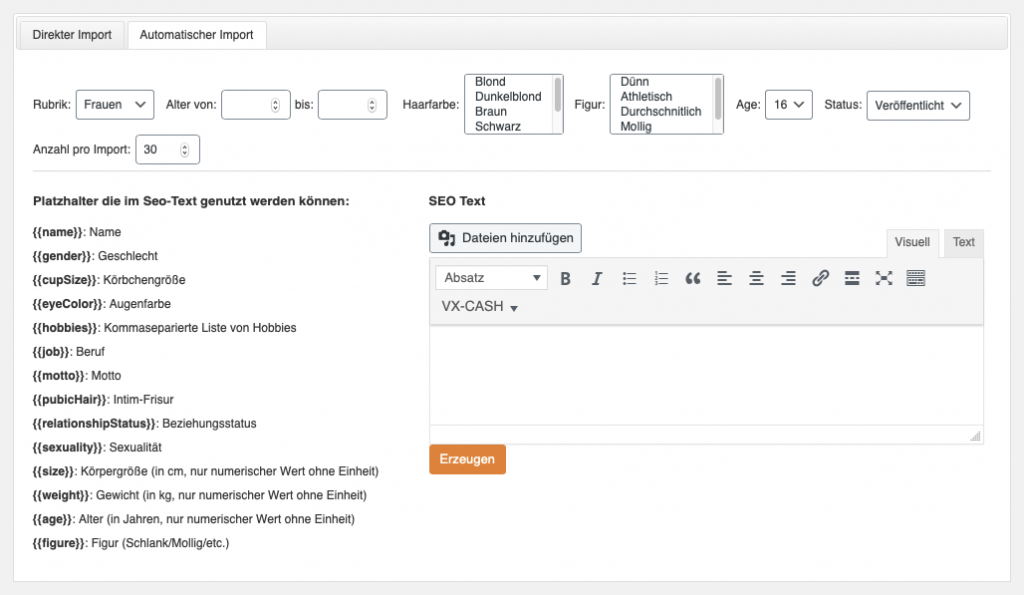 Another important update concerns the performer import. It is now possible to create dynamic SEO texts using variables. This gives you the chance to expand your texts and thus achieve better rankings. This function is available for the automatic import as well as for the import of individual performers. Please note: The SEO texts you create only affect newly imported profiles. Existing profiles are not amended.
BeiAnrufSex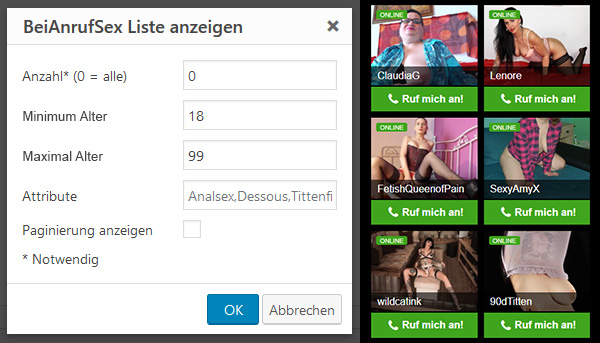 And, last but not least, we have greatly expanded the selection within BeiAnrufSex. Significantly more options are now available.
Post was published on 17. July 2020.