13. November 2015
All good things come in threes – the big VX-CASH "Fall Special".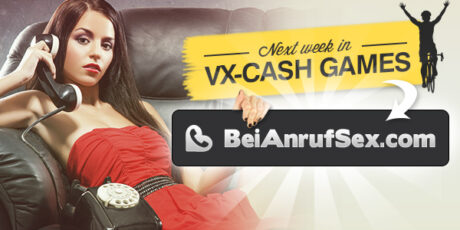 26. August 2015
Take part in the VX-CASH Games! The VX-CASH Games 2015 are now well on their way. Many participants have already earned prizes worth over €1,500!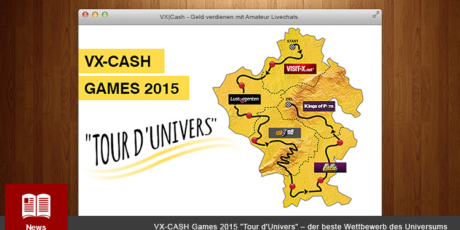 6. July 2015
Today is the day: 252 drivers for the "Tour d'Universe" have been confirmed and can look at their team online at the Games-site.