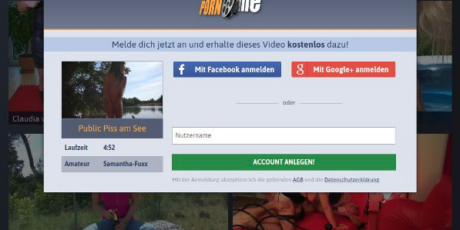 19. December 2017
Two new self-optimizing video landing pages are available for our product PornMe: For these pages, an algorithm dynamically determines which videos get the most clicks. These videos are then listed on top of the page. New videos are uploaded all the time, and the older videos have to compete with the newcomers.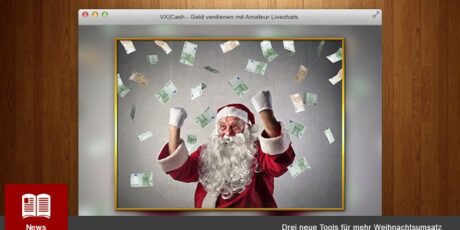 8. December 2015
Winter has started, and this, for webmasters, is an ideal time. Your customers got their Christmas money and want to spend it.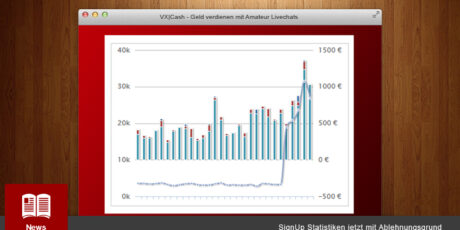 10. April 2013
Because there have been repeated questions about the grounds for discretionary refusal for single leads at Lustagenten and Lula-Online, we have now upgraded the SignUp stats.