New Tools for More Christmas Sales
Winter has started, and this, for webmasters, is an ideal time. Your customers got their Christmas money and want to spend it.
So that you can make the most of this pre-Christmas time, we have prepared three real highlights for you.
VX-CASH Signup Iframe
We proudly present: the VX-CASH Signup Iframe for our top products VISIT-X, Lustagenten and PornMe. Using the freely configurable Iframe, you can place a Signup box on your website. The Iframe are configurable and can be completely adapted to your layout. And you will be able to integrate the Iframes into your blog, landing page or tube without having to be an expert in HTML.
VX-CASH Signup API
The signup Iframe doesn't offer you enough? Then use our new Signup API. With the Signup API you can generate user registrations in our systems via your own website.
You can download the manual and the HTML file as an example here.
Special Feature: To protect you and us from fraud the Signup Iframe and the Signup API as well are protected with an individual key. You can get this key from your VX-CASH account manager. Or send us an email at support@vxcash.net
3 brand new landing pages and an optimized version went online as well.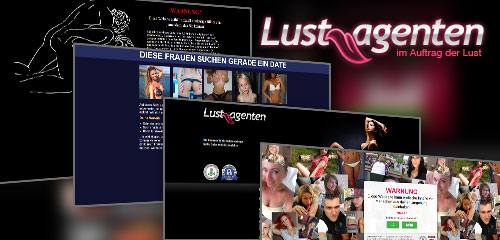 So that you can generate even more leads the customer is now provided alternative suggestions for a user name if the name they chose has already been assigned. The loading speed of the pages has now been optimized to the extreme, and we adjusted a few other technical features as well.
Give it a shot:
…/LA/LP/Collage?w=XXXXX&ws=YYYYYYY
.../LA/LP/ficksuche?w=XXXXX&ws=YYYYYYY
.../LA/LP/Zyklon?w=XXXXX&ws=YYYYYYY
.../LA/LP/Fragen?w=XXXXX&ws=YYYYYYY
We hope with these tools you can give your Christmas sales a real boost. We also want to point out that our support is available only to a limited extent between December 24, 2015 and January 3, 2016. Coming January 4, we will provide our services to you as usual.
Image Source: © olly / Fotolia.com
Post was published on 8. December 2015.