VX CASH goes mainstream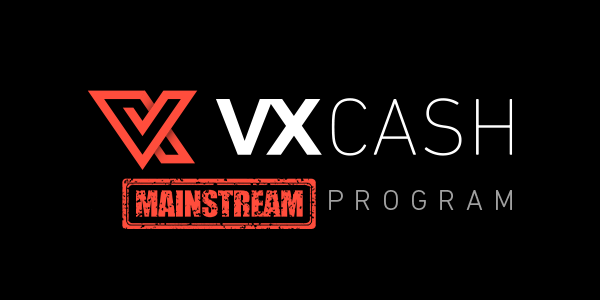 As an affiliate program for cams, dating and telephone entertainment, VX-CASH has been active and always present for a long time now. Over the years, this has created a broad base of top affiliates. These top affiliates include YOU. We want to give thanks to you for having been our valued partner for so many years.
VX-CASH always listens what our affiliates have to say and strives to fulfil their wishes. One request has come up more and more frequent lately: mainstream products. We are now meeting your desire by presenting two brand new products.
Mainstream products –
mass-compatible and still lucrative
Since gambling is controversial, legally speaking, and since shopping and retail are less lucrative and insurance and credit companies certainly are not looking for affiliates in an environment of adult entertainment, we have been on the lookout for other possibilities. We wanted something that can hold its ground in the market in the long term and at the same time promises very good earnings. Another criterion: Presence in mainstream media away from the Internet (print, TV, teletext), to reach the widest possible target group.
And these are our new top products:
Astrophon.de
For a long time now, clairvoyant advice, cartomancy, astrology and horoscopes, presented by experienced mediators, has been a strong market that conquers the internet in addition to the classic media TV and print. With this new website in the field of astrology and life counselling, you will literally earn money "as of the first second". Your customer will receive their consultation on the phone anonymously and without registration. They will quickly become a returning visitor – because Astrophon's clients are loyal clients.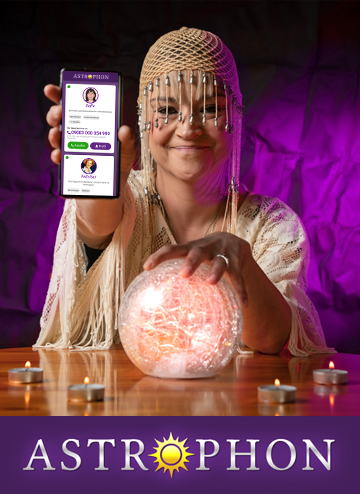 Gewinnspielmeister.de
Formerly rather known from television, radio and magazines: free competitions and contests. Meanwhile, they are now offered mainly over the internet. We offer you the chance to promote competitions over the internet. Simple, uncomplicated, and good. Take advantage of this opportunity to generate new revenue. The games are not associated with any risk and the customer does not have to wager stakes, which would probably deter them. Gewinnspielmeister.de allows the customers to enter as many competitions and contests as they want. Your advantage: You earn money every time they participate.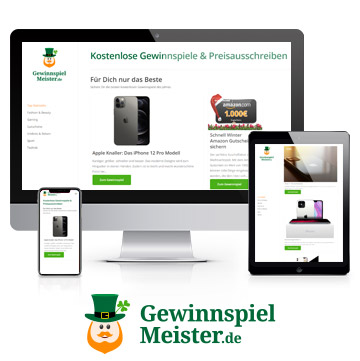 Your advantage as a VX-CASH mainstream affiliate
Since the operator of VX-CASH – the Capital for Growth Beteiligungsgesellschaft mbH – is directly responsible for both products, thus reducing the value chain, we can guarantee top conditions for these offers:
Astrophon.de – up to 42% sales commission of the payout by the call centers
Gewinnspielmeister.de – at least 2€ per SOI*
Interested? You can promote one of the two products, Astrophon.de and Gewinnspielmiester.de, or you can choose to promote both. It's your choice – and we support you all the way! If you are interested to learn more, please contact your VX-CASH contact or send an e-mail to support@vxcash.net.
The activation is not attached to any conditions, and we offer you promotional materials in both dynamic and static form.

Have fun and, above all, good luck with VX-CASH goes mainstream!
*Multiple registrations of the same user with different offers of Gewinnspielmeister.de are possible.
Post was published on 5. March 2021.