Technical Housekeeping January 2021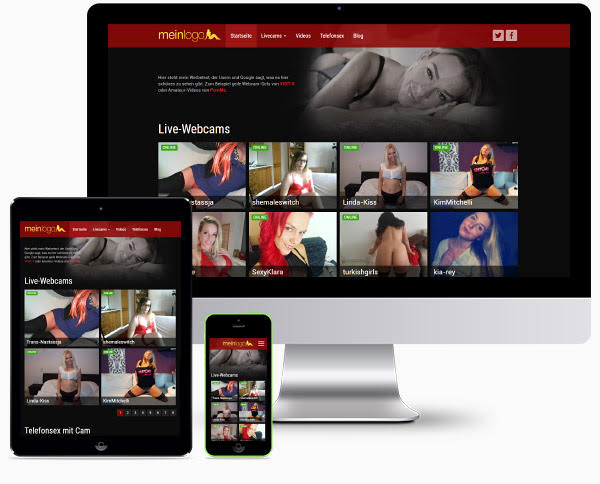 Our engineering department is constantly working to improve our tools and software solutions. With the release of our VISIT-X plugin, there is now another tool that needs to be maintained. For you as a webmaster, it is important to always make sure that you are using the latest version. Here is an overview:
| | |
| --- | --- |
| Theme oder Plugin | Aktuelle Version |
| VX-CASH BeiAnrufSex-Plugin | 1.0.8 |
| VX-CASH WordPress-Plugin | 2.4.4 |
| VX-CASH Theme 1 | 1.10.4 |
| VX-CASH Theme 2 | 1.5.4 |
| VX-CASH VISIT-X Plugin | 1.0.0 |
| VX-CASH Datingtheme | 1.4.0 |
Update for the VISIT-X Kit
The VISIT-X kit has received 2 updates. On the one hand, it is now possible to display a click-strong banner above the profiles, which leads directly to the Signup Modalbox.

And on the other hand, you can now choose a setting in which the photos of the performers are directly visible to the user, without the need for them to log in to view them. This can improve holding times and increase the volume of visible content in your VISIT-X kit.

As usual, you can change these settings in the backend of VX-CASH, under Kampagne/Campaign -> Kampagne verwalten/Manage Campaign -> Baukasten 3.0/Kit 3.0 -> Ihre Baukasten-Kampagne/Your kit campaign.


Post was published on 22. January 2021.