Your SSL Certificate from VX-CASH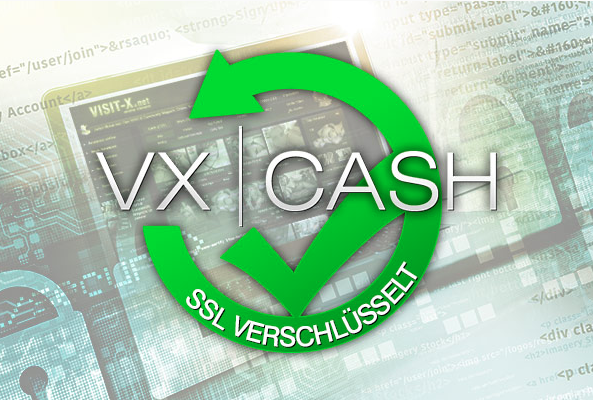 Within a short timeframe Google¹ as well as Mozilla² have announced that in future they will warn their users immediately, in the web browser, if they are about to visit websites via unencrypted HTTP connections. Google has already implemented this as of January 2017.
Conversion to HTTPS
Encrypted HTTP connections (HTTPS) provide higher security for the website users. But for webmasters with their own domain for their cam or dating kits this also means that they should convert these domains to HTTPS ASAP to ensure that their customers can feel safe when visiting their websites.
VX-CASH now offers its webmasters the chance to get a valid TLS certificate of the certificate authority "Let's Encrypt" for every HTTP domain with a cam or dating kit – within 36 hours.*
Another advantage of this, in addition to the benefits already mentioned, is a possible uplift in the Google ranking³.
| | |
| --- | --- |
| ∗ | Please note: Any external resources of your kit, such as images (for the header graphics), CSS or iframes, must also be loaded via an SSL encrypted domain. If you do not have your own capabilities for encrypted domains, please use services such as Imgur, Amazon Cloud Hosting, Dropbox, etc., for an SSL encrypted hosting of your files. |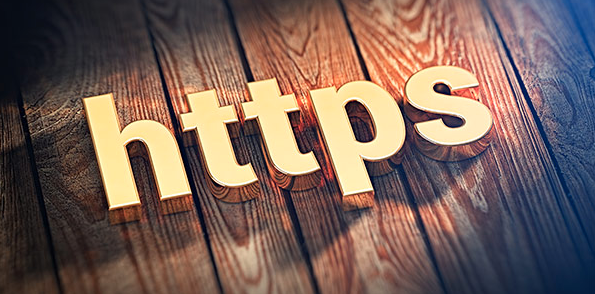 Converting a domain to HTTPS – how to do it:
Please login first
Select Edit Campaigns
Click on Edit for your VISIT-X and/or Lustagenten Sitebuilder 3.0 campaign
There is now a new item in the menu Own Domains: SSL protection for your kit with Let's Encrypt
Activate the check box: Activate Let's Encrypt certificate now
Then click Save configurationto complete the SSL setup
Please keep in mind that, once activated, the Let's Encrypt certificate can no longer be deactivated. Furthermore, the setting up of the Let's Encrypt certificate may take up to 36 hours.
Post was published on 23. January 2017.