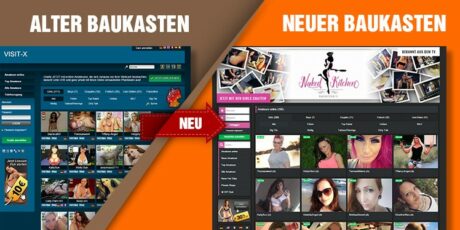 20. October 2015
About a year ago we relaunched the new VISIT-X kit. The responsive design and improved user experience of the new kit resulted in a significantly higher sign-up and payment rate.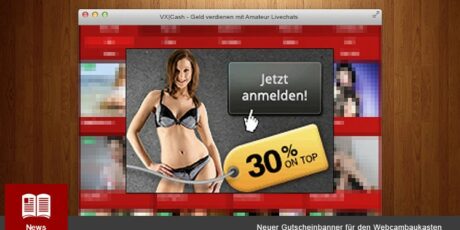 1. July 2015
From now on there's a new banner ad available in your builder kit which provides every new customer 30% additional assets to his first payment.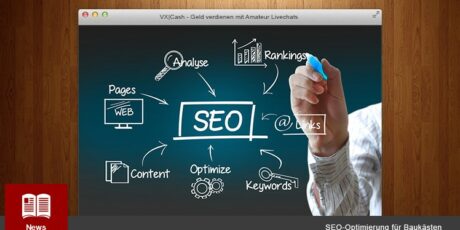 4. May 2015
VISIT-X Kits create duplicate content – and that's something Google absolutely doesn't like. But as a webmaster you can prevent this from happening. Simply use the features of the additional SEO content. You will find them at "Campaign / Manage Campaign / SEO".