VX-Cash Theme and a new Lustagenten landing page: "Scrolling"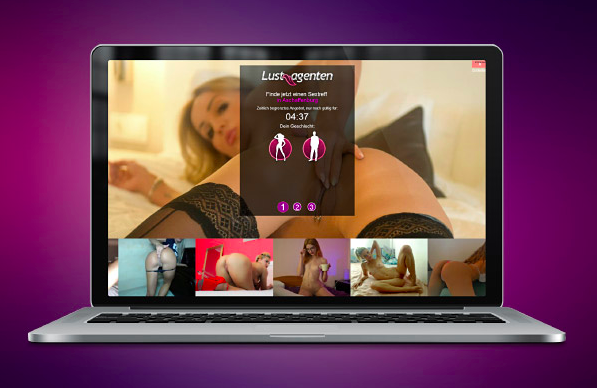 We have good news for all users of our WordPress VX-CASH Theme!
What is the VX-CASH Theme?
The VX-CASH Theme is a tool that lets you easily integrate content from our live webcam product VISIT-X, our amateur community PornMe and our phone-cam website Beianrufsex.com into your own WordPress website.
For PornMe, you can now link to PornMe.de as well. Just go to the VX-CASH admin page and change the link from PornMe.pm to PornMe.de For more information about PornMe and adult verification systems just read this article in our blog.
And for the links to our live webcam product VISIT-X you now have the option to redirect them to your own white-label page / kit.
Let's summarize what the update of the VX-CASH Theme and the plugin to 1.6.0 will get you:
For PornMe you can now opt for redirection of the links / sign-ups to either pornme.pm or the pornme.de, on the admin page.
VISIT-X links can now also be linked to white-label solutions (kits, your own domains).
All links are now generated dynamically. For that reason, there are new short codes as well ("vxlinking", "pmlinking", "pdlinking", and "vxcashwmdata")
New Lustagenten landing page "Scrolling"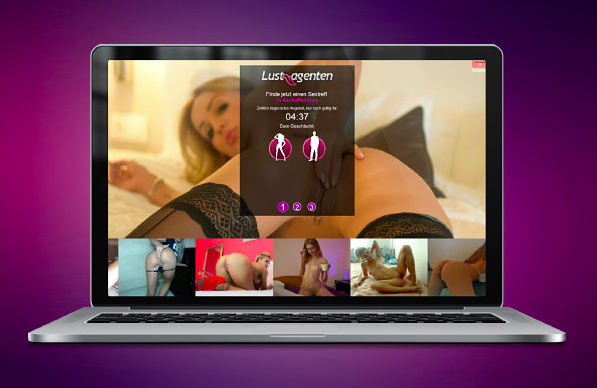 Our team from Lustagenten has been busy as well, and now they proudly present another "high converter": the landing page "Scrolling". In our internal traffic tests this landing page has achieved excellent results. So, you best start implementing this new tool immediately and earn even more money with our casual dating product Lustagenten!
https://zononi.com/LA/LP/Scrolling?w=XXXXX&ws=XXXXXXX
We wish you the best of success with VX-CASH!
The VX-Cash Team
Post was published on 27. February 2018.