VX-CASH presents: VISIT-X Slot Machine!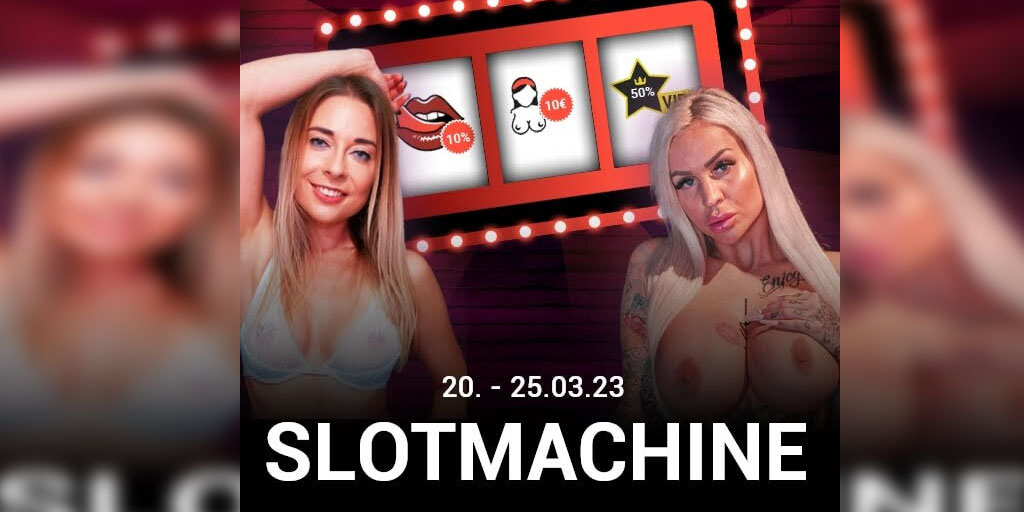 With the popular slot machine, your visitors can soon hit the mega jackpot at VISIT-X – limited time only!
Our successful webcam community VISIT-X is once again offering the slot machine game in March:
Between March 20 and March 25, 2023 every user has three tries daily to collect great prizes. Starting on Monday through Saturday, there are top amateur videos, mega bonuses and other great prizes to be won.
Registrations guaranteed – nothing beats a game at the slot machine!
Don't miss this unique promotion and use the special banners for your campaign.
Your VX-CASH Team
PROMOTIONAL MATERIAL
In order to market this campaign profitably, VISIT-X provides exclusive promotional materials: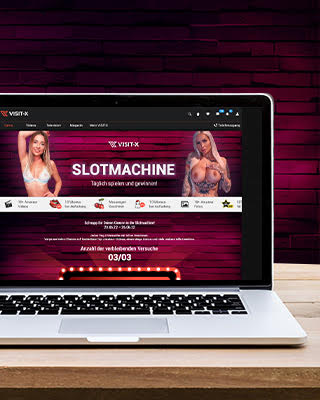 Promotional page
You can use this page for advertising.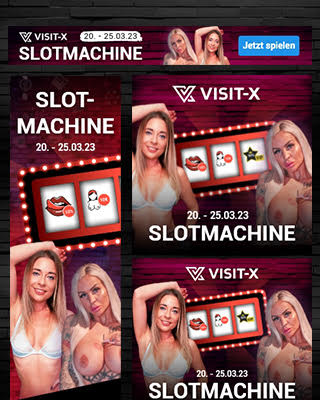 Banner Set
Download and embed advertising material now.
https://www.visit-x.net/en/magazine/slotmachine/2023?w=

[WMID]

&ws=

[KAMPAGNENID]
Post was published on 17. March 2023.
If you have any further questions on this topic, simply contact VXSupport:
Mo – Fr from 10 – 17 o´clock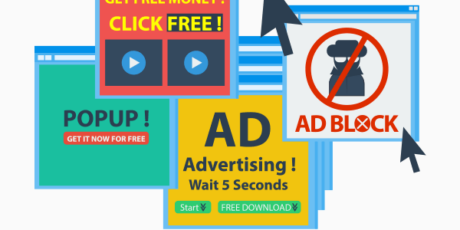 29. March 2023
Since we are very keen on your campaigns continuing to run successfully, we would like to point out that one of our AdServers (koketti.com) unfortunately has made the blacklist for ad blockers. If you are using promotional products accessed via the URL "koketti.com", please replace this URL by our new AdServer URL "flibzee.com".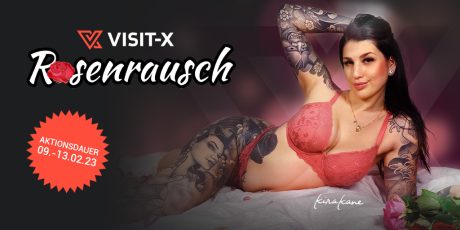 9. February 2023 |
Note the promotional period!
Valentine's Day is just around the corner and VISIT-X has come up with a special promotion: Collect points, secure up to 100% on top and get the chance to win a real bouquet for your favorite on Valentine's Day via an unique Messenger gift. Users log in daily in the period from 09 – 13 February 2023 and collect points for interactions on the site.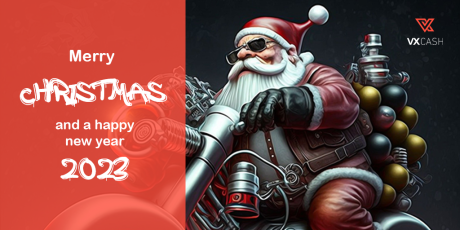 24. December 2022
After a once again very successful and eventful year, it is now time to let a little bit of peace come into these turbulent times. Therefore, the VX-CASH Support says goodbye from 24 December to 01 January 2023 in a well-deserved Christmas break. From 02 January we will be back for you. We wish you and your family a peaceful Christmas, a happy new year and above all health…