The VISIT-X Easter Promotion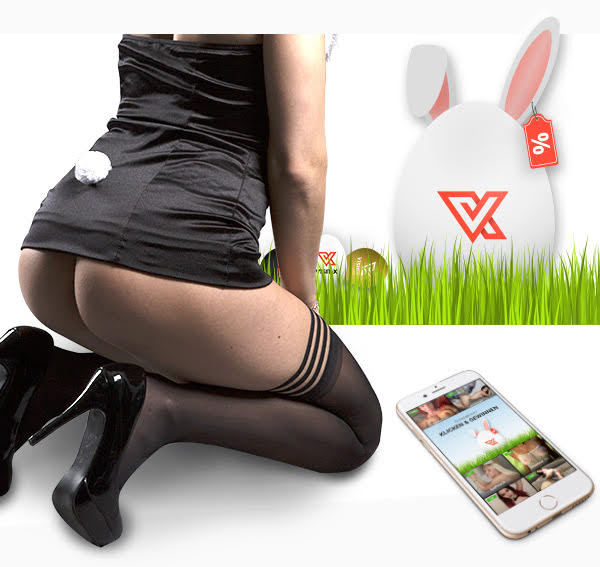 Between 06 April and 13 April, the live cam website VISIT-X is running an Easter promotion to attract new customers and increase customer loyalty.
During this period a different "Surprise Egg" is displayed daily for the visitors. In this Easter Surprise Egg they'll find various "goodies": messenger gifts, a normal bonus or a VIP bonus.
The only thing you, as a webmaster, have to do to benefit directly from this promotion is sending traffic to the VISIT-X Online Cams Page, where you can find the Easter promotion:
Promotional material for the VISIT-X Easter Promotion
But of course, marketing is half the work of attracting new customers, so VISIT-X provides some exclusive promotional material:
Easter Promotion on VISIT-X Online Cams:
Click here to Online Cams Site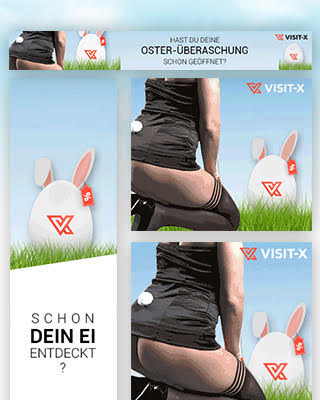 Easter Promotion Banner Set
Download here and embed in your page.
Post was published on 3. April 2020.