VX-CASH Xmas Action 2017
Merry Christmas and a good start into the new year with the VISIT-X ACTION 2017
The year is coming to an end, and we want to take this opportunity to thank you for the trust you placed in us and for the pleasant cooperation. VX-CASH has come up with something very special for a successful start in the new year.
THE VISIT-X ACTION 2017<
This is a VISIT-X action where you can earn fat bonuses!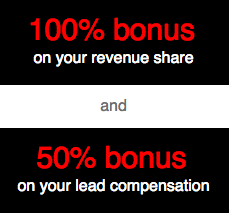 Yeah, you got that right. This means, depending on your level, up to 84% effective sharing and up to €15 per lead!
And to make this really worthwhile this promotion is on in January AND February 2017! So, let Santa Claus be Santa Claus, and prepare your websites for loads of web cam traffic, so that you can cash up in the new year.
You want to profit from this promotion?
Then sign up in your account manager during the promotional period, with the subject heading "VISIT-X 2017". There you can read more about the terms and conditions.
See you later! We wish you a Merry Christmas and a healthy and prosperous New Year!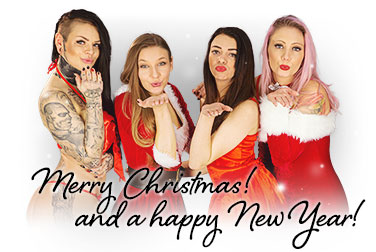 Best regards
Your VX-CASH Team
Post was published on 23. December 2016.