New VISIT-X Landing Page Hot or Hotter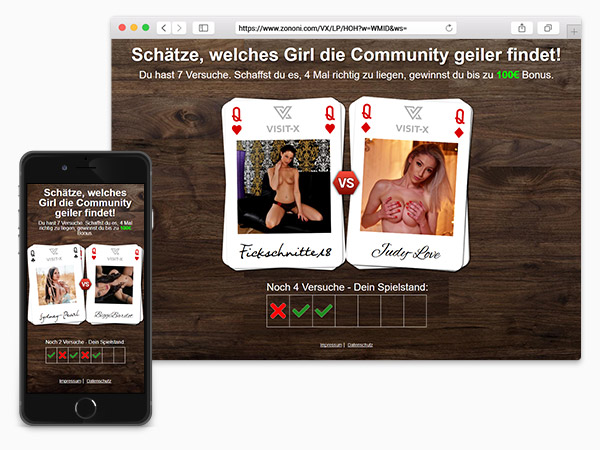 What could be better than a new VISIT-X landing page for your cam traffic? Once again, the so often copied market leader in cam landing pages introduces a new landing page to convert your cam traffic in the best possible way. VX-CASH again presents an innovative landing page for cam webmasters. You will find something like this nowhere else!
The VISIT-X Landing Page Hot or Hotter uses gamification. Once the user has started, he will be in the conversion funnel (Awareness – Interest – Desire – Action), and he probably won't leave it again soon. That's a near sure sale!
If you want to embed the landing page, just use the following link:
https://www.zononi.com/VX/LP/HOH?w=XXXXX&ws=XXXXXXX
Summer Time is Trade Fair Time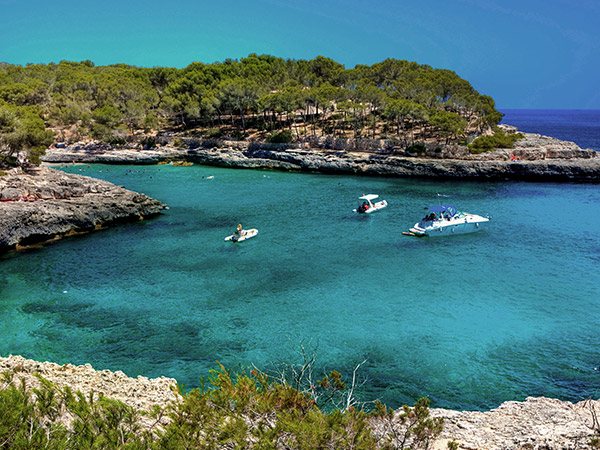 Meet our team at the following fairs and make an appointment with VX-CASH now:
If you have any questions about these or other topics, you can always contact us. Just send us an email at support@vxcash.net or call us: +49 (0) 61 82 – 89 55 -204.
Post was published on 27. May 2019.