VISIT-X.world – VISIT-X now even better!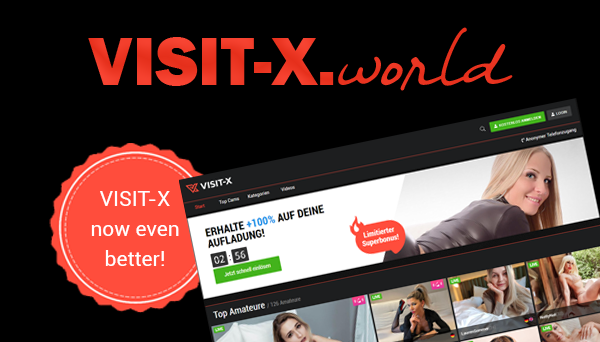 In the highly competitive – and very lucrative – market of amateur webcams, the number of publishers promoting VISIT-X is growing steadily. As a result, the demands placed on the ways of promoting VISIT-X are also increasing.
VISIT-X has therefore decided to provide, beside the Whitelabel, a configurable version of VISIT-X, completely optimized for conversion: The VISIT-X.world.
This page looks, at first glance, very similar to the VISIT-X.net. But the difference is in the details. This page has a modular design, and features that are not available on VISIT-X.net. For example: hardcore content, live previews at mouseovers via profile pictures, countdown bonuses and much more. Many of these features were also requested by the VX-CASH affiliates, and we have listened!
All modules of VISIT-X.world have been extensively tested for improving conversions in Media-Buy in recent months. The VISIT-X.world is thus optimized like no other landing page currently.
But there is more:
To be able to address target groups in a focused way, VISIT-X.world can also be configured for particular "niches".
VX-CASH Tip: You must try this out! VISIT-X.world contains features that are currently not available on VISIT-X.net. That's why it converts even better in many cases.
 The configuration options
An overview of some currently available features that can be configured is available here:
Contents on the home page

Here, if required, age verification systems can be integrated and selected to determine how the images should be displayed to customers.
⊛ Supersoft: All actors are fully dressed
⊛ Soft: only secondary sexual characteristics are visible (e.g. "topless")
Focus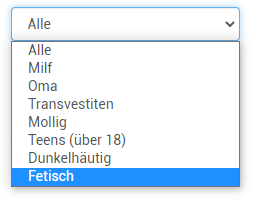 Here the page can be filled with suitable content for a preferred niche.
Layout

You can choose between a dark and a light design of the page.
Cross-selling features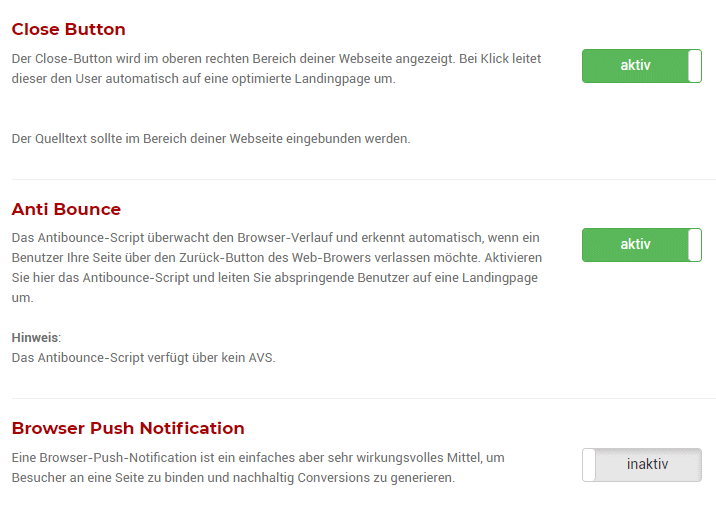 With this selection of cross-selling features, Visit-X.world has three effective options to generate sustainable conversions.
By the way
The VISIT-X.world can be selected and configured under "Products → VISIT-X → Create Campaign" in the dropdown alternatively to VISIT-X.net.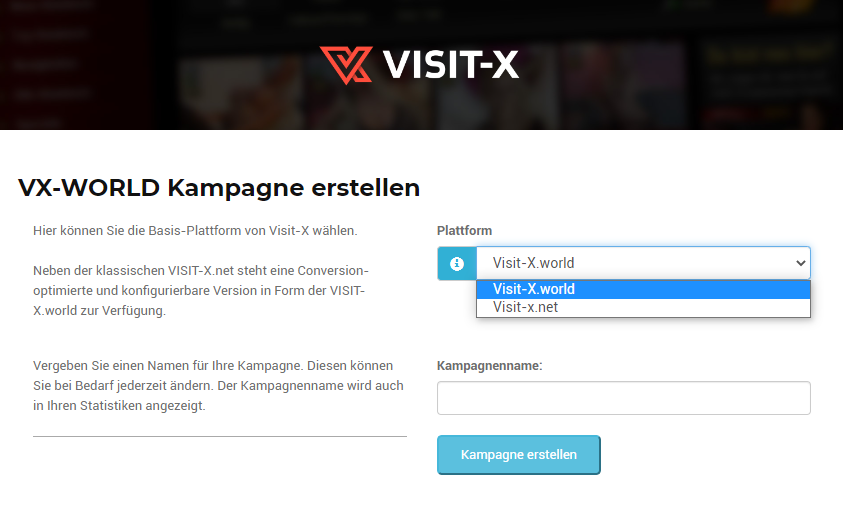 Good luck!
Your VX-CASH Team
Post was published on 4. July 2022.