VISIT-X Comingup Ad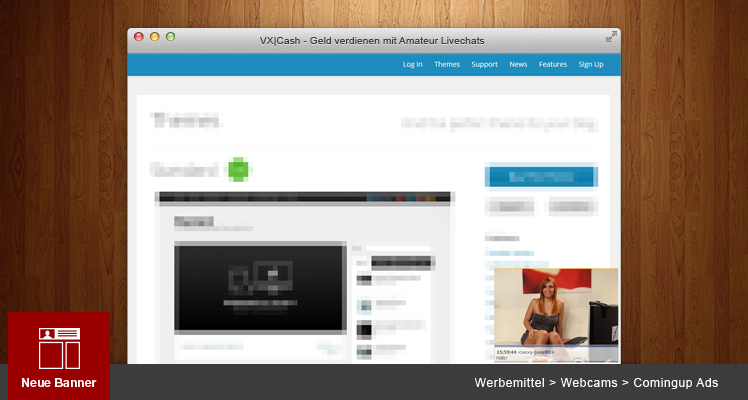 The VX|Cash Comingup Ads are displayed at the bottom right of the screen. If they click on the ad, users are forwarded to the respective chat simulator.
You can find this advertising material at VISIT-X » Layer Ads, Landing Pages & Comingup Ads » Comingup Ads.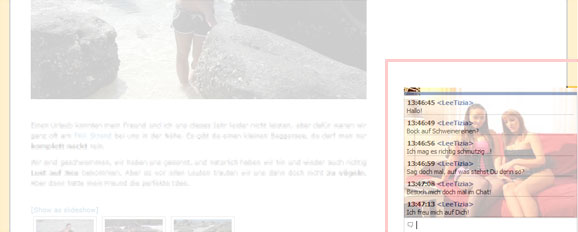 Post was published on 4. September 2013.