VISIT-X advent calendar 2022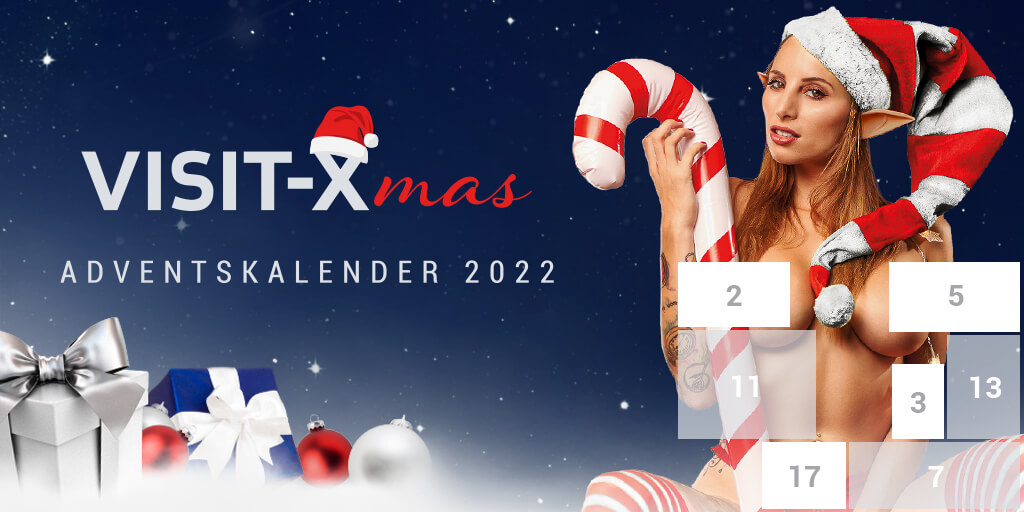 Like every year, VISIT-X presents its Advent calendar, full of new, exclusive Christmas videos made by our amateurs. In between, users can find top-up bonuses or messenger gifts.
This provides new and existing customers with incentives every day, from registration to recharge. The promotion page can be accessed via the following link:
https://www.visit-x.net/de/magazin/adventskalender/2022/?w=[WMID]&ws=[WSID]
PROMOTIONAL MATERIAL
But of course marketing is half the work of attracting new customers, so VISIT-X provides you with some terrific and exclusive promotional material: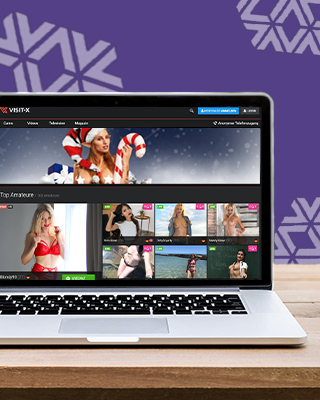 Promotional page
You can use this page for advertising.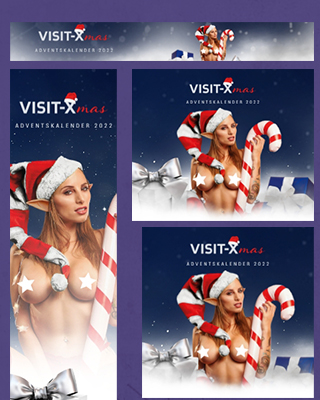 Banner set
Download and embed advertising material now.
Post was published on 29. November 2022.