The VX-CASH WordPress Theme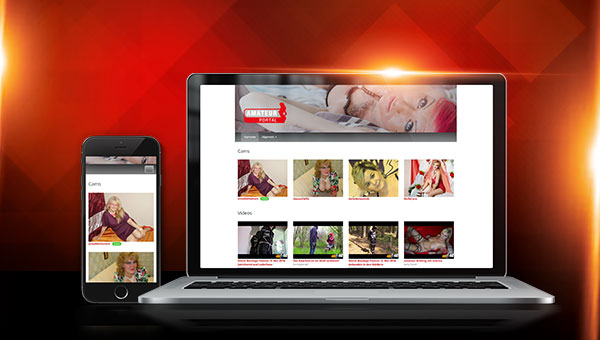 The VX-CASH WordPress Theme is your new tool to promote VISIT-X and PornMe with conversion strong and dynamic websites!
Create your niche websites or landing pages according to your own ideas and needs. You can do this without any programming skills. Simply use the various useful features and shortcodes we provide.
The SEO experts among you also have plenty of opportunities to work with their own material or embed external links.
A responsive WordPress Theme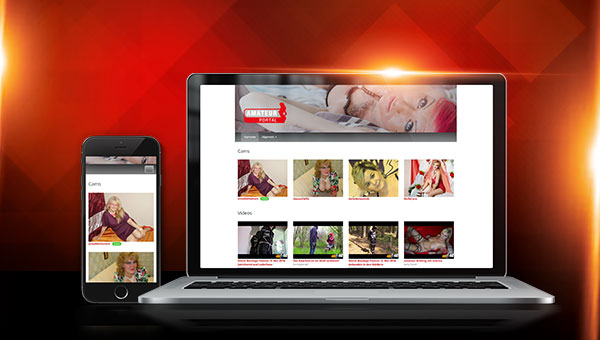 The VX-CASH Theme is a modern, flexible and fully responsive WordPress theme ideally suited for creating new affiliate or landing pages.
Equipped with an automatic VISIT-X performer & PornMe video import, it saves you the drudgery of manually creating every performer you want to promote. This way you can import hundreds of performers and videos in a few minutes.
Unlimited possibilities for individualizing the theme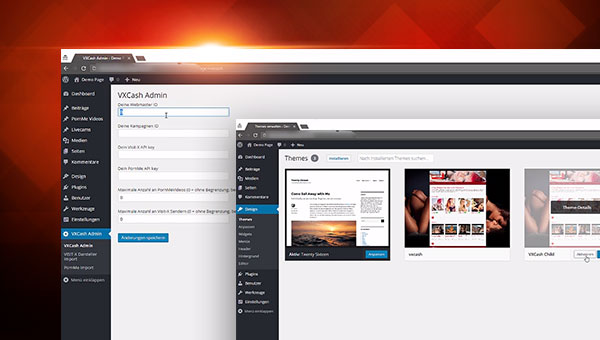 You can install the VX-CASH Theme easily on your web server to run on your own domain. There are almost unlimited possibilities for individualizing the theme. The individual webcam performers and videos are linked directly to the relevant profile pages of the promoted product.
Video-Tutorial: WordPress Theme – How To Install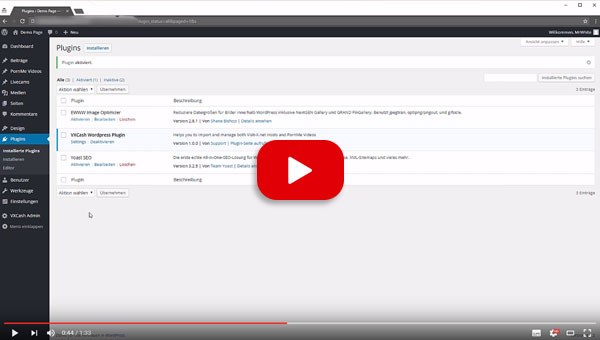 Post was published on 23. May 2016.