The VISIT-X Shooting Gallery!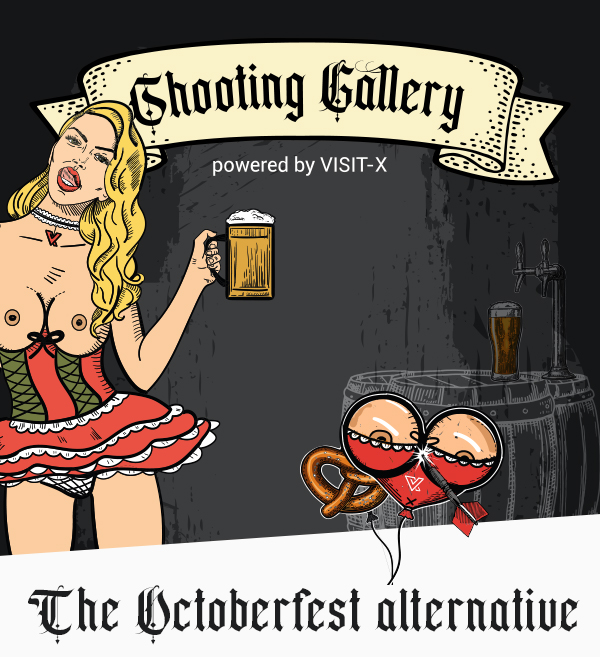 Normally, every year at the end of September, the Oktoberfest is happening in Munich. This year VISIT-X brings the "Wiesn Gaudi" to its customers.
The interactive shooting gallery game gives customers the chance to receive various prizes for 10 days. To reach higher levels, the site has to be visited daily and returning visitors is what we want! How does it work:
Hit as many balloons as you can with your arrows!
Just aim at the boobie cleavage or try to shoot at some of the pretzels and score points. Drinking beer is allowed as long as you can still see straight.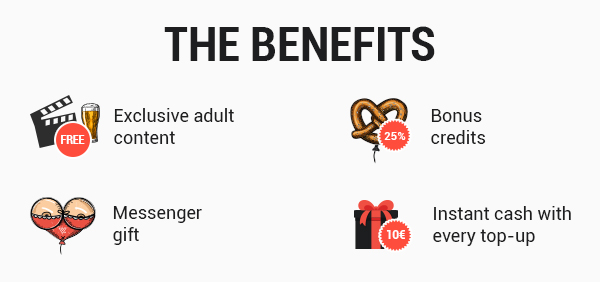 Promotion period: 20 – 29.09.2021
https://www.visit-x.net/en/magazine/shooting-gallery/?w=XXXXX&ws=XXXXXXX
VISIT-X Shooting Gallery promotional material
But of course marketing is half the work of attracting new customers, so VISIT-X provides you with some terrific and exclusive promotional material:
Post was published on 20. September 2021.