The new VISIT-X is online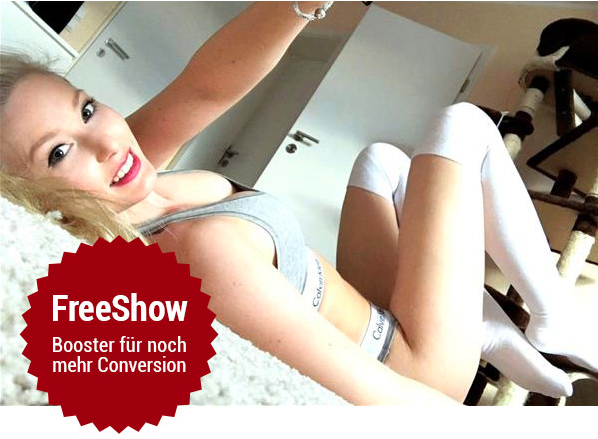 The new version of VISIT-X, the classic among the amateur webcam communities, has been released on 03/21/2017 and can now be promoted by you. The new VISIT-X offers more authenticity and fun for interested customers – and more performance and better conversions for all publishers.
The benefits of the new version:
More Signups
Customers can simply register via Google and Facebook login.
More Leads
A sophisticated, fee-based messenger concept ensures additional revenues and serves as an effective tool for generating signups and leads. And the new free shows are true magnets for the customers.
More Conversions
New list and filter features, geolocation, and a search in the vicinity allow a targeted matching of the profiles on the basis of interests/preferences.
More Revenue
The high-quality full-screen chat provides a new user experience and thus ensures long holding times. The fee-based video and pictures shop content is now displayed even more prominently.
More Sex
The performers' home pages have been expanded significantly. That way, they offer a significantly improved added value and hence purchase incentive.
More Devices
Because of the responsive design, VISIT-X adapts to all devices perfectly.
More Verticals
A "softer" design opens up new audiences and creates acceptance in social and mainstream media.
Join us right at the start and promote the new VISIT-X. (Please note: during the transition period all customers are being offered both versions of VISIT-X!).
Blondy93 Free Show on 03-27-2017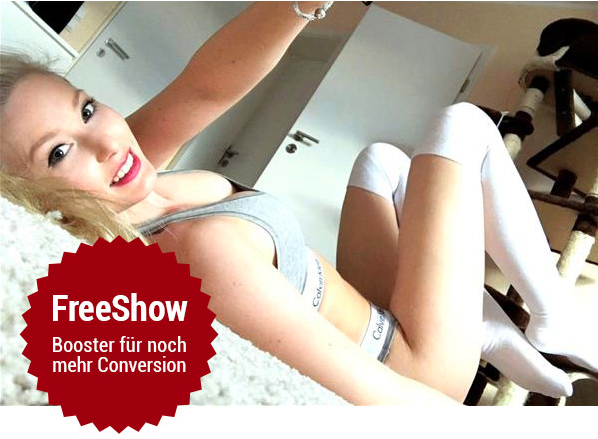 One of the top features of the new VISIT-X will be the Free Show, which will prove to be a conversion machine. One week after the start of the new VISIT-X – on March 27th 2017, Blondy93 will offer a freeshow for the first time! VISIT-X will promote this special on the homepage. So you do not have to do anything else than to send traffic to your VISIT-X campaigns on March 27 and watch your sales soar!
Post was published on 21. March 2017.