Server-Problem Merchants and VX-CASH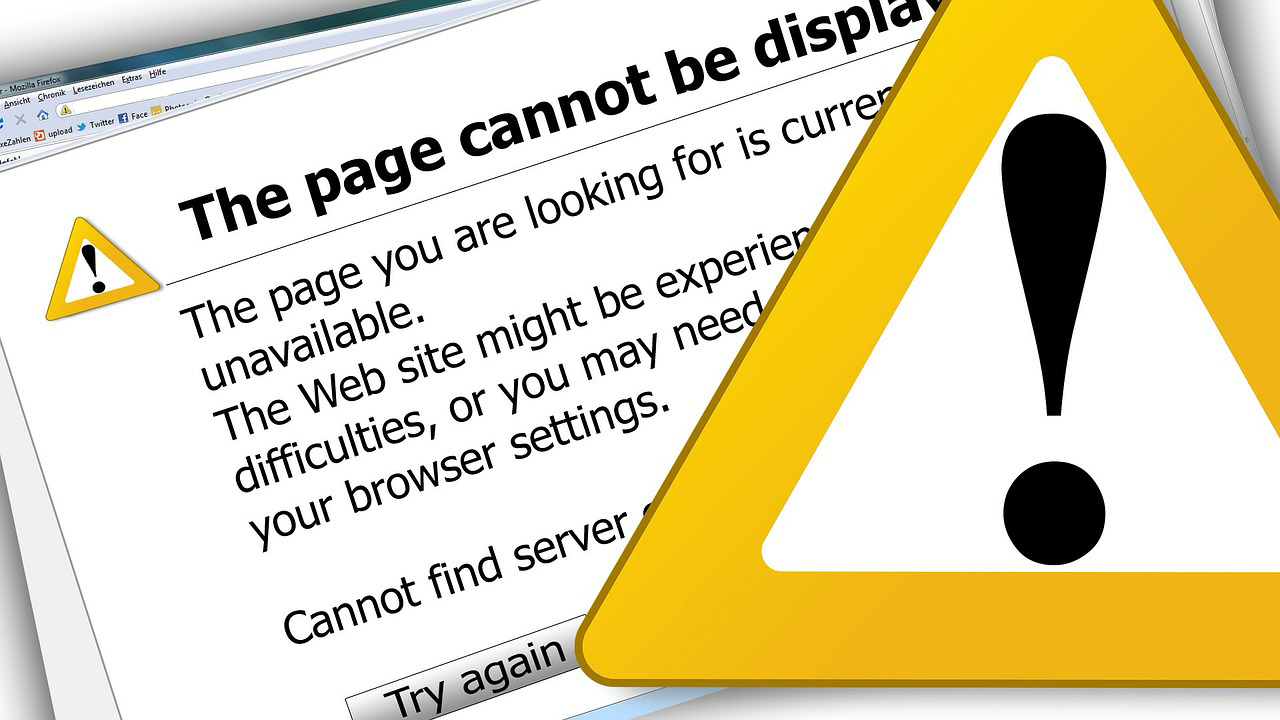 Unfortunately, a technical problem at a service provider caused several products and the VX-CASH partner program to fail on March 1st, 2023. All systems have been running stable since last night. If possible, missing data will be added. We would like to ask you to excuse this failure.
Your VX-CASH Team
Post was published on 2. March 2023.