PX24 signs off – we continue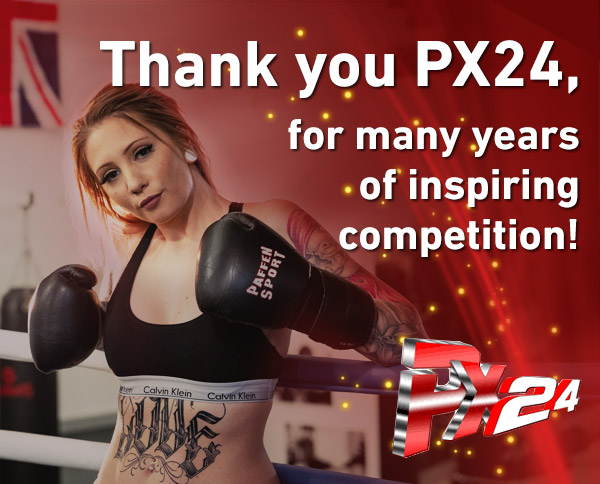 PX24 signs off. If you are still promoting old PX24 projects, now is the right time to switch to VX-CASH products.
Migrate to a VISIT-X or BeiAnrufSex kit with your PX24 portal ASAP. It's easy. Have a look at our blog – here, you'll find articles explaining everything in detail. Alternatively, you can choose the WordPress theme with our cams. We are of course happy to advise you – simply contact us by e-mail at support@vxcash.net or by phone at +49 (0) 61 82 – 89 55 – 204.
Don't waste time and continue to monetize your traffic!
Post was published on 22. January 2020.