Now new:✉ Templates for your professional e-mail marketing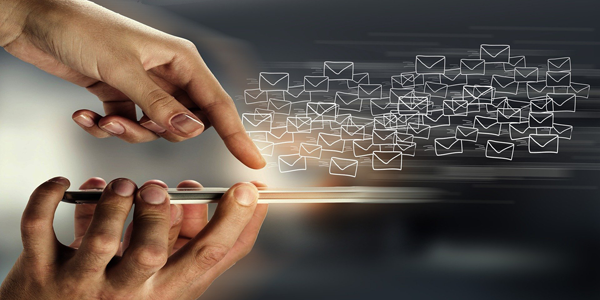 Successful e-mail marketing starts with professionally designed newsletters. To make the drafting of your newsletters as easy as possible for you, VX-CASH now offers you a wide selection of high-quality templates for our products VISIT-X, Lustagent, EchtPrivat, BeiAnrufSex and Astrophon.
A few more tips
To get the best results, we recommend that you customize the text to suit your audience.
Please make sure that you include your own imprint in the template. We also remind you that you must comply with the legal framework for the sending of newsletter. You may only send newsletters to those recipients who have expressly consented to receiving marketing information.
If you have any further questions regarding this topic, please contact your account representative or the VX-CASH support at ✉ support@vxcash.net
Post was published on 12. November 2021.