New VX-CASH Top Promotional Tools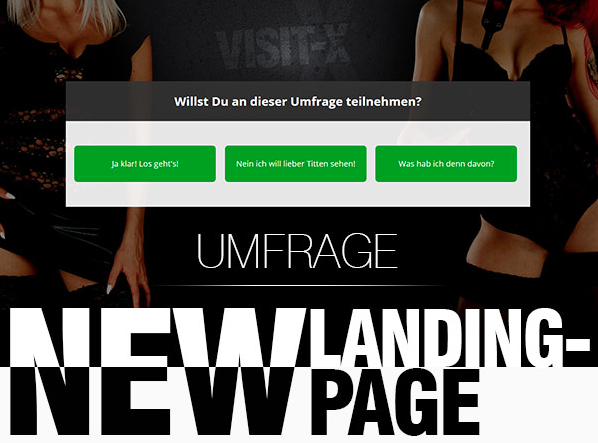 The new landing page for VISIT-X with a survey rewards your new customers with a 25 % bonus for the first reload. Which means even better conversion rates. Various survey flows lead experienced web cam users quickly to where they want to be, and the newcomers are gently guided to the product. To integrate the new landing page simply add your w and ws parameters, as usual.
The responsive content generator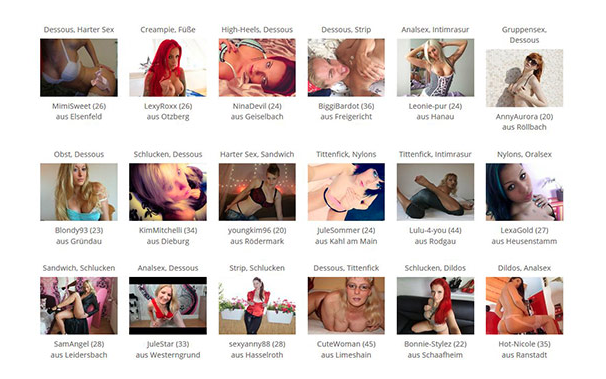 The responsive content generator allows you to create responsive content areas for the promotion of VISIT-X or your own webcam kit easily and intuitively. You can freely adjust color, categories, images, videos, and much more, and, on request, even add geo-targeted information about the individual performers. The content automatically adapts to the contents it is embedded in. And how to integrate the content? That's easy – with a script on your page!
Post was published on 16. December 2016.