New Ad Server Domain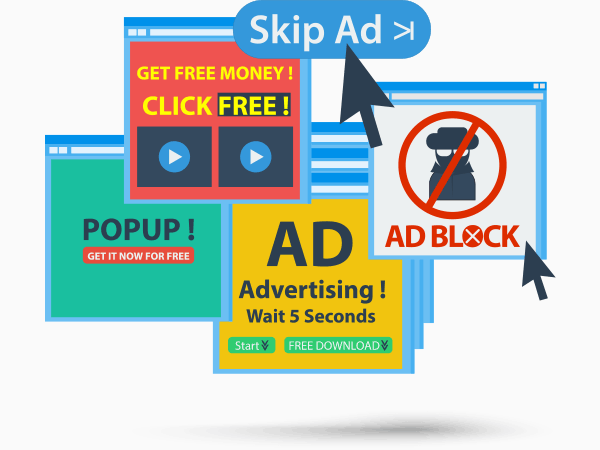 VX-CASH promotional products are successful – much too successful!
Therefore, a note on our own account
Since we are very keen on your campaigns continuing to run successfully, we would like to point out that one of our AdServers (wazazu.com) unfortunately has made the blacklist for ad blockers.
If you are using promotional products accessed via the URL "wazazu.com", please replace this URL by our new AdServer URL "zubivu.com".
All other parameters can remain. You do not have to change anything in your configuration either – be it iFrames, banner kits, smart links for landing pages, etc. Simply replace "wazazu.com" by "zubivu.com" in the snippet for your promotional product.
Promotional products with "wazazu.com" will continue to work. There is only the risk these promotional products will no longer be displayed for visitors with enabled ad blockers.
Another tip
If you use our WordPress Themes and the built-in options for linked advertising, you don't have to do anything. All adjustments are implemented automatically with the next update.
Post was published on 26. March 2021.