VX-CASH presents: VISIT-X Mystery Box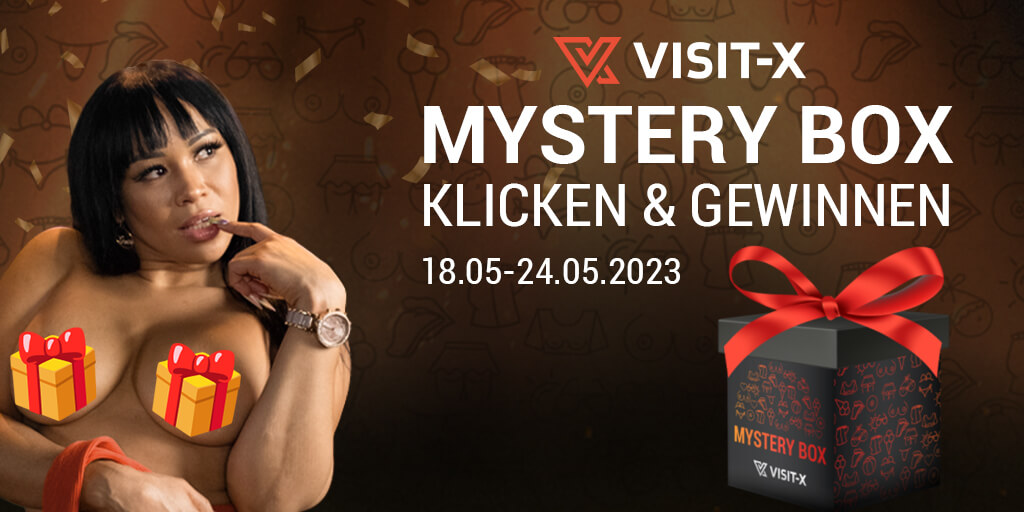 Once again this year in May, a mysterious box hides among the cams on VISIT-X.

Starting on May 18, customers will be directed to the VISIT-X live cams and get the opportunity gain free clips or top-up bonuses every day.
The automatic 24-hour countdown shows how long the prize is still available. This creates an additional incentive due to the limited time and signals to return to the cams the next day.
PROMOTIONAL MATERIAL
In order to market this campaign profitably, VISIT-X provides exclusive promotional materials: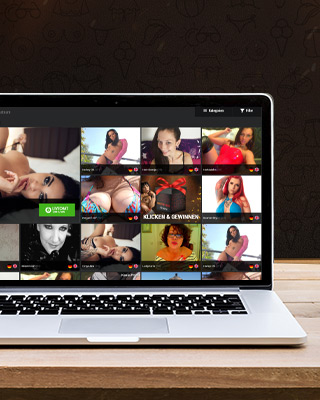 Promotional page
The promotion will be displayed between the profiles on live cam page from May 18.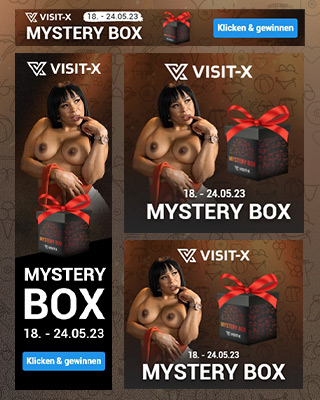 Banner Set
Here you can download the matching banner set and integrate it into your campaign.
https://www.visit-x.net/en/cams?w=[WMID]&ws=[KAMPAGNENID]
Post was published on 11. May 2023.