Ready for More Sales With BeiAnrufSex?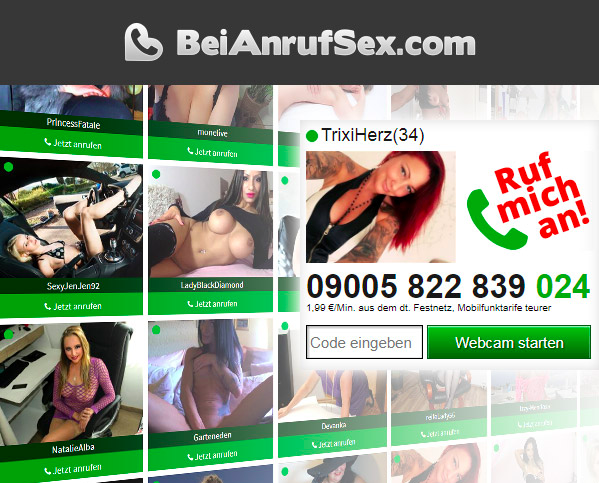 It has now been 2 years since the launch of BeiAnrufSex, and our webmasters just love this product!
We not only pay the highest commission for phone sex cams, with 0.63 EUR per minute, but we also have the greatest number of performers online. Your customers will find no such huge and varied selection of girls on any German phone sex website.
For BeiAnrufSex we offer a whole range of conversion-strong and innovative promotional material – just like you are used to from VX-CASH for other products.
Powerful Advertising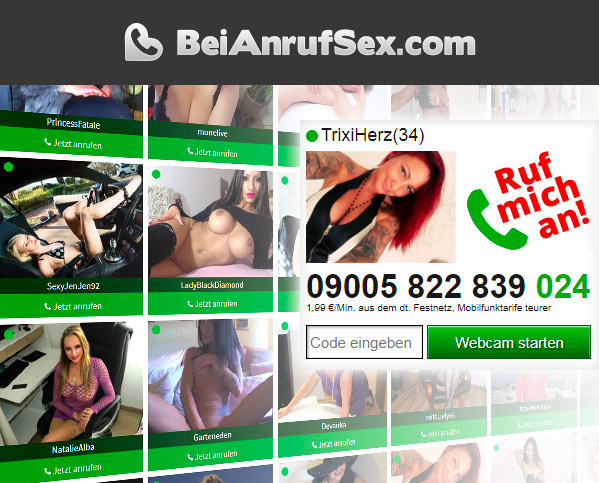 BeiAnrufSex Contentframe
When creating a campaign, you can either choose our default layout or a customizable content frame.
HTML-Banner
The dynamic HTML banner is a high-performance promotional media. Try it! The banner displays one or more LIVE phone video chat profiles, with direct dialing.
WordPress Theme
Using the VX-CASH WordPress theme, you can automatically fill your WordPress blogs with BeiAnrufSex content.
Responsiver Content Generator
This promotional tool generates responsive areas in your look and feel. These areas automatically adapt to your website and so fit seamlessly into your layout.
BeiAnrufSex Landingpage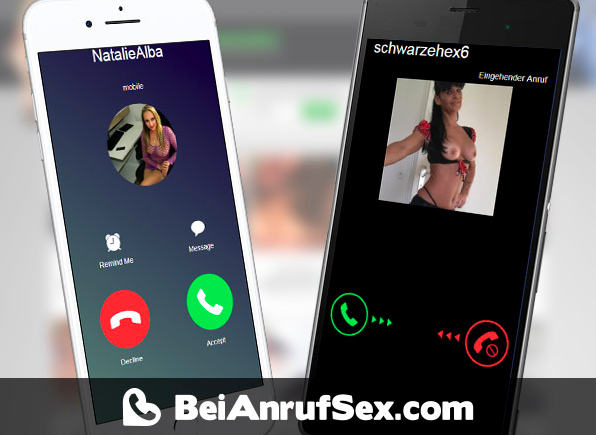 And last, but not least, the highlight: As of now you can use our new BeiAnrufSex landing page. The landing page adapts visually to the Android and Apple devices and so looks very authentic.
https://www.zononi.com/BAS/LP/Ring?w=XXXXX&ws=XXXXXXX
The landing page "Mobile Ring" is optimized for mobile traffic. It simulates an incoming call when visited on a mobile device. When the customer visits the page on an Android smartphone, the phone even vibrates (for iOS or the Safari browser this feature is not available, unfortunately). If the customer visits the landing page on his desktop PC, they are automatically redirected to the optimized home page BeiAnrufSex. That way you achieve the optimal result for every type of traffic.
If you have any questions about BeiAnrufSex or other topics, you can always contact us. Just send us an email at support@vxcash.net or call us: +49 (0) 61 82 – 89 55 – 204.
Post was published on 12. October 2017.