VX-CASH wishes Merry Christmas!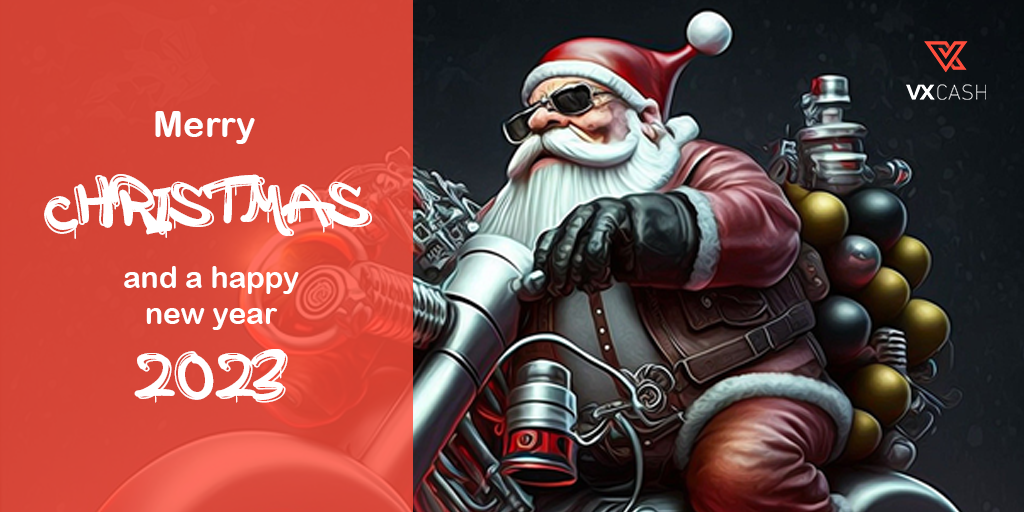 After a once again very successful and eventful year, it is now time to let a little bit of peace come into these turbulent times.

Therefore, the VX-CASH Support says goodbye from 24 December to 01 January 2023 in a well-deserved Christmas break. From 02 January we will be back for you.

We wish you and your family a peaceful Christmas, a happy new year and above all health and success in 2023.
Your VX-CASH Team


Post was published on 24. December 2022.