Starting signal for the VX-CASH Marketplace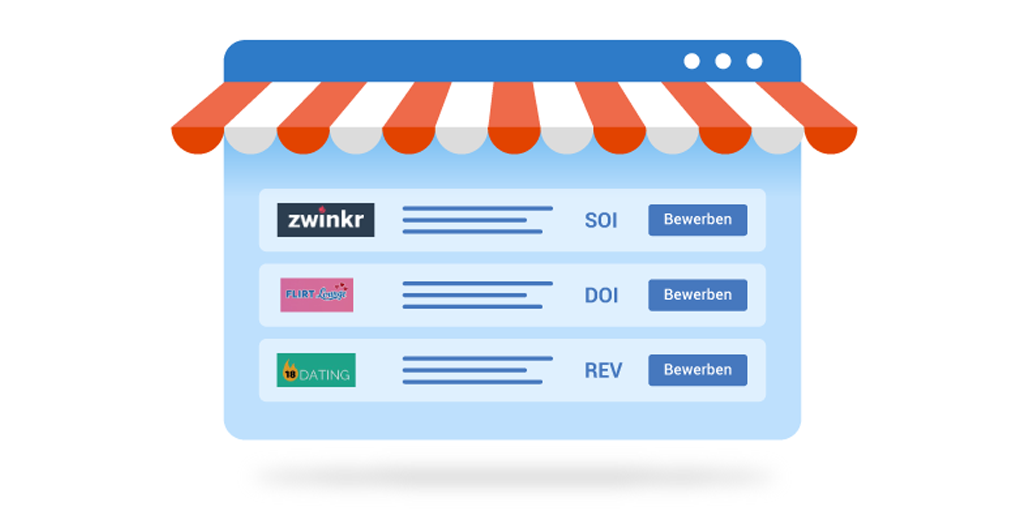 Great events are casting their shadows ahead – the new VX-CASH Marketplace is launched.
And that means?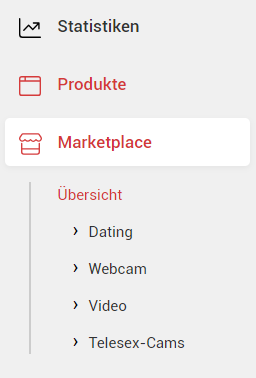 In the Marketplace we make now the best-performing partners, from our network, also for our Affiliates promoteable.
There are new products from the areas of dating, webcam, video and phone sex available – the selection is large and will be successively expanded.
All you have to do is to get activated.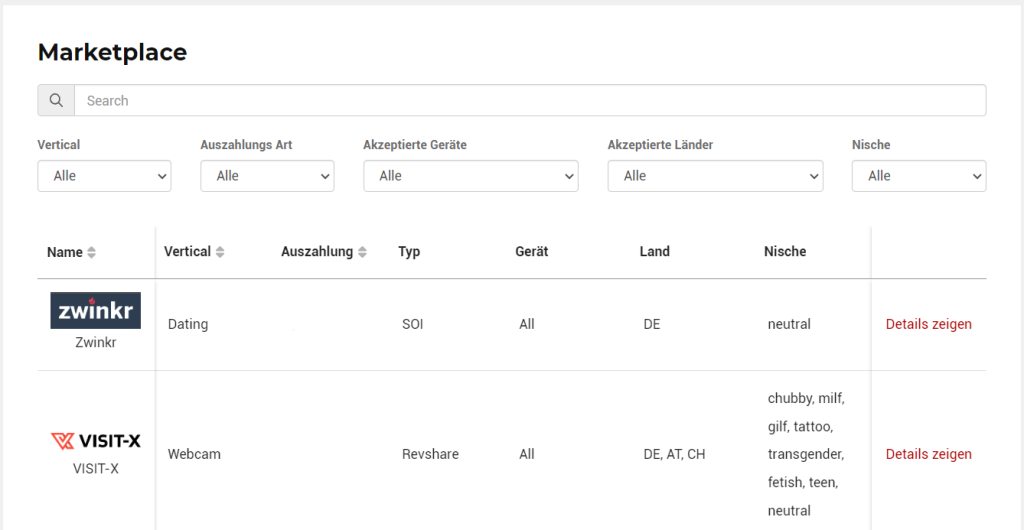 Plug and Play
Simply choose the most suitable partner for you from our offer. You can adjust your selection individually to your specific traffic. There are filters for device, country, niche and payout type available.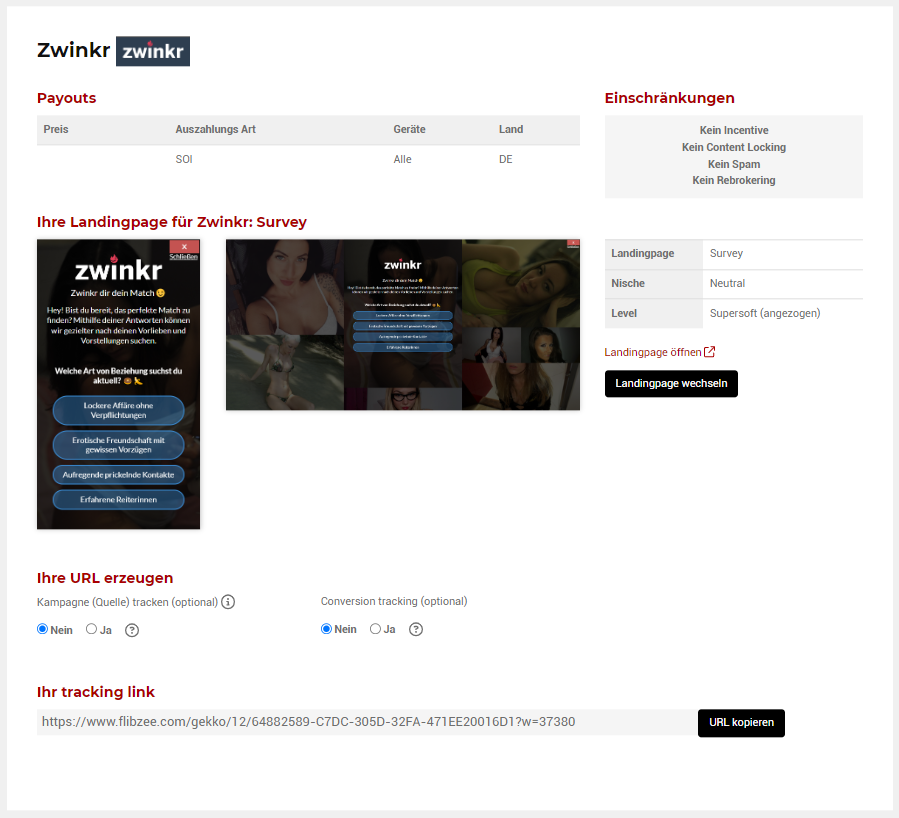 Then it only takes a few clicks to select your desired landing page and generate your personal tracking link. Of course, postback tracking is also possible here. This has to be activated once for you by our support. A short mail to support@vxcash.net or your personal accountant is sufficient.
Safety Net
Once you have created your tracking link, you don't need to worry anymore. Should one of the products – for whatever reason – go offline, your traffic will automatically be redirected to a smartlink and will not get lost.
Contact your accountant now and get activated for the Marketplace.
Your VX-CASH Team
Post was published on 18. September 2023.