✪ Lustagenten – Reach the next level with powerful upgrades!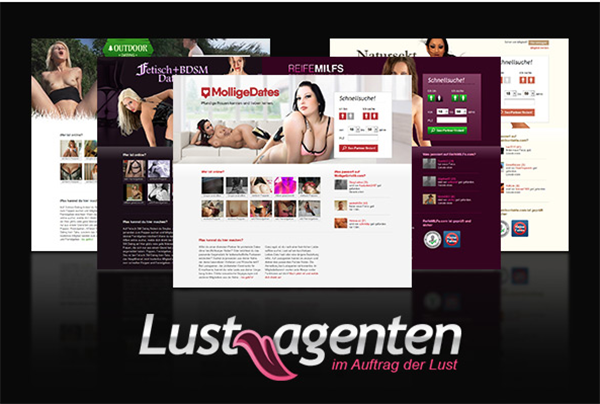 As of now, our merchant Lustagenten offers new templates for highly sought-after dating niches for its kit, which you can either customize or completely (re-)design yourself.
The following niche templates were added:

Colors, graphics and the home page texts can easily be modified via the configurator, meaning you can optimally adapt them to the targeted audience.
City Pages on Lustagenten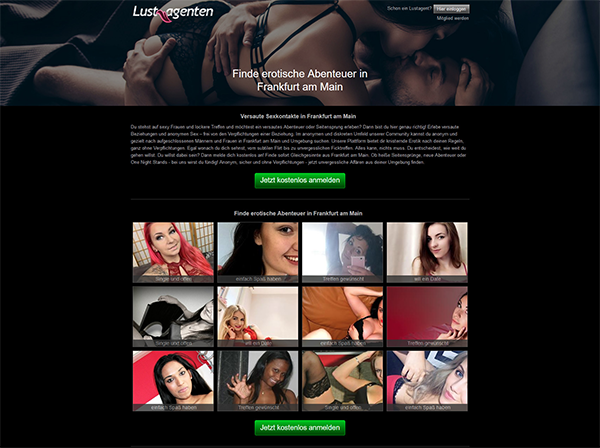 Do you operate with media buying through AdWords or other channels? Are you optimizing for local search terms? Then the latest updates at Lustagenten could be of great interest to you! Lustagenten now has a city database and offers special city pages for cities in Germany, Austria, and Switzerland. The subpages can be linked as usual with webmaster and campaign parameters.
New Landing Page "FikFok" for Your Traffic!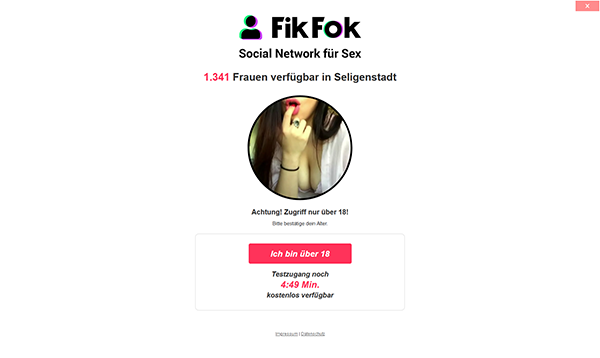 The new landing page "FikFok" beats everything you've ever seen and offers top conversions!
https://www.wazazu.com/LA/LP/OP?w=XXXXX&ws=XXXXXXX
With the following parameters, you can adapt everything to your target group:
For a suitable age rating, the display of a video can be controlled with age=12, age=16 or age=18
The logo can also be adapted with logo=0 (FikFok logo) or logo=1 (Lustagenten logo)
Post was published on 26. November 2020.