Impressions of the VISIT-X Tour in Berlin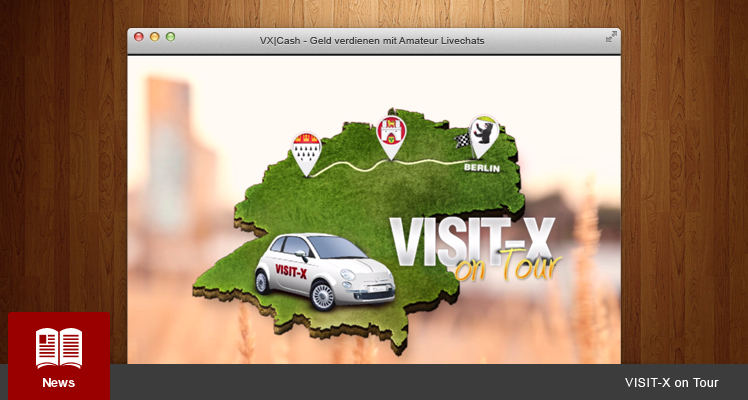 Last weekend it finally happened: the VISIT-X team visited Berlin, our beautiful capital, for the start of our VISIT-X Tour 2013.
For those of you who could not be there, we have captured impressions from this event.
Click here for the video of the VISIT-X Tour 2013 event in Berlin. (MP4 Video)
We would like to thank all participants of our Berlin event, and hope you had as much fun as we did.
Post was published on 7. August 2013.