Ersties.com – New exclusive merchant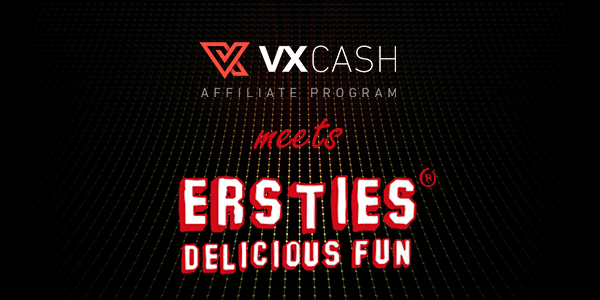 With ersties.com VX-CASH has brought on board a truly exclusive merchant, far away from the usual amateur porn portals.
Amateur videos are ten a penny, but the videos from ersties.com are unique and represent a special kind of amateur porn. All films are produced by an exclusively female team and show female sexuality in its most beautiful light. The women – real amateurs, acquired in the student environment – share their erotic experiences and diverse preferences with their customers. Hundreds of videos show solo and girl-on-girl action.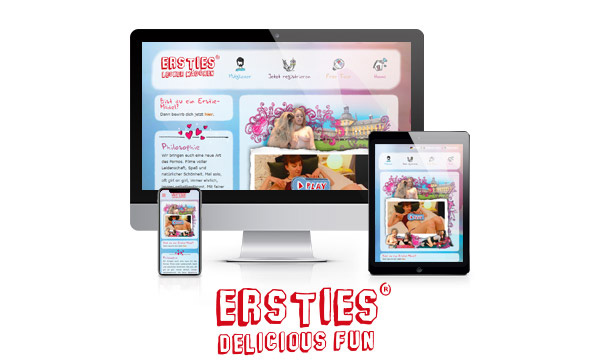 Ersties webmasters enjoy a number of advantages, when promoting this portal:
They get paid a remuneration of 40% across all commission levels,
Ersties customers are billed monthly,
The Ersties customer is provided with plenty of content updates,
The Ersties Playdates with varying actions entice the customer to stay,
Constant video updates from the – often exclusive – performers ensure customer loyalty,
Upsells on top for minute-based features such as live cams provide additional revenue.
Novel WEBM video banners and landing pages with various video previews are available for advertising.
Become one of the first Ersties webmasters and secure all these benefits now!
Post was published on 29. June 2021.