Datingtheme Update V1.4.0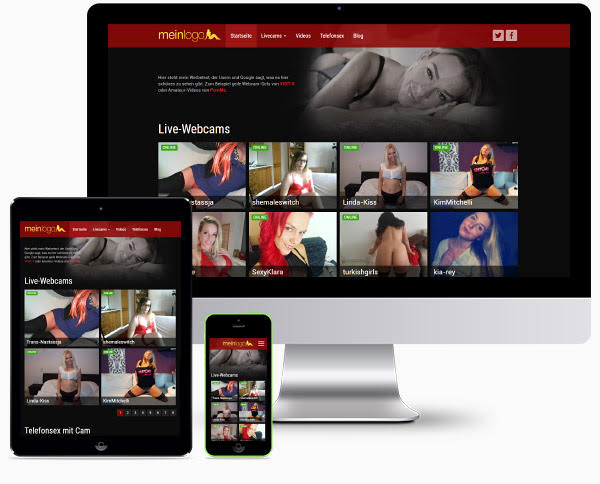 On August 11, 2020, the WordPress update 5.5 "Eckstine" was released, named after the American jazz singer Billy Eckstine.
This resulted in some changes that required an update to the dating theme. Please update your dating pages quickly to ensure a continued smooth operation!
Change-Log:
Post was published on 28. October 2020.