Black Friday at VISIT-X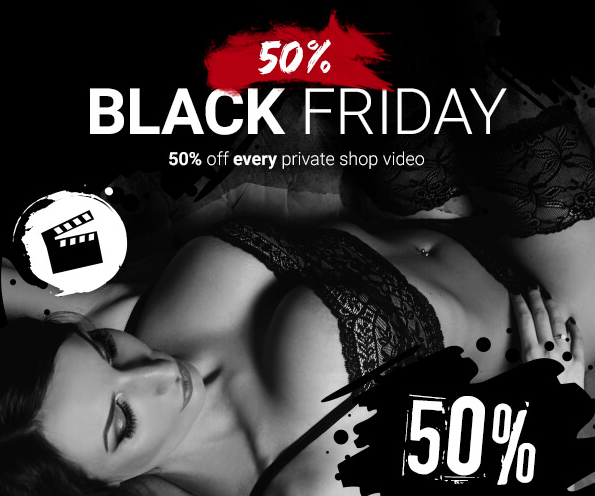 Bargain hunting done differently: On the 24th of November, VISIT-X celebrates Black Friday, with an incredible 50% discount on all private shop videos. Yes, you got that right: 50%.
The cam community will promote this action with plenty of teaser areas on the home page and specific tips in the members' area.
All you need to do is send your traffic to VISIT-X:
https://www.visit-x.net/?w=XXXXX&ws=XXXXXXX
Look forward to huge sales – our past experience has revealed that customers who receive a discount of 50% off tend to spend 150% more than they would have otherwise! Therefore, we are certain that it will be worth your while to share this affiliate action!
Post was published on 21. November 2017.