New Best Converting Dating Landing Page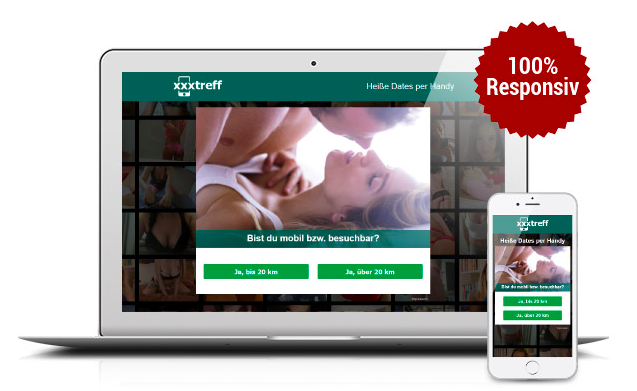 The VX-CASH affiliate program now offers a new landing page for an even better conversion of your dating users.
The new, fully responsive landing page "Whatsdate" extends your options for promoting your dating websites. A clear design makes the page very well suited for mobile traffic. It has achieved a very high conversion rate in our tests.
Use this Landing Page for your Campaign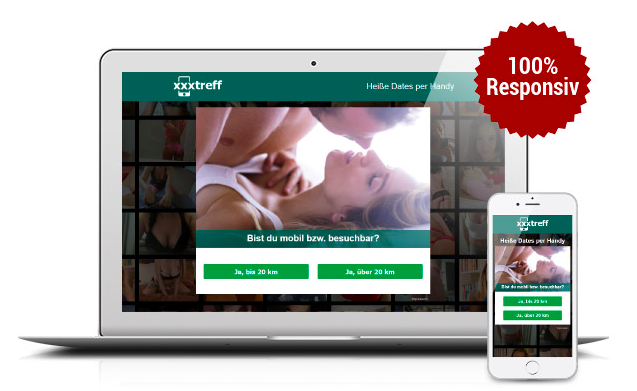 To address all dating target groups, we provide the landing page in 3 degrees of "hardcoreness".
With the help of these new promotional materials it's a snap to transform your dating users into paying customers.
Post was published on 14. March 2017.