BeiAnrufSex – New Banners, New Models, New Features.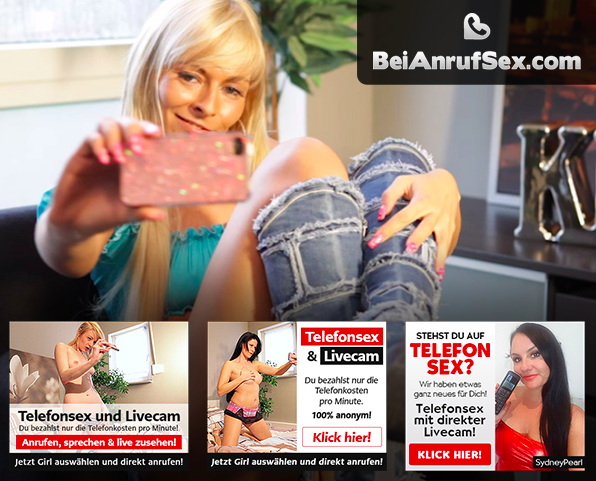 Our provider BeiAnrufSex.com has expanded their kit with many new features and, at the same time, now presents many more cam models who offer phone sex with live cam. Small wonder, then, that this product is booming.
Just type in the relevant keywords and check Google Trends and you will see: This niche continues to generate more and more search volume. And you can be sure that this will get even better now the weather is becoming colder and people stay more at home. Many customers who do not want to disclose their personal data really love the option to be able to watch their model during the – anonymous – phone call.
To make promoting the main product and the kits even more effective, we have had several new banners created, which you can now find online at VX-CASH and use. You will see banners in all popular sizes and animated as well as static banners.
Just select the banner(s) you want, copy the code snippet, embed it in your webpage – and that's it. You can look forward to high sales.
You can find the banners here:
https://www.vxcash.net/webmaster/US/promotionMaterial/?scope=vxcall&type=banner
Post was published on 2. November 2018.