BeiAnrufSex Kit – Even More SEO!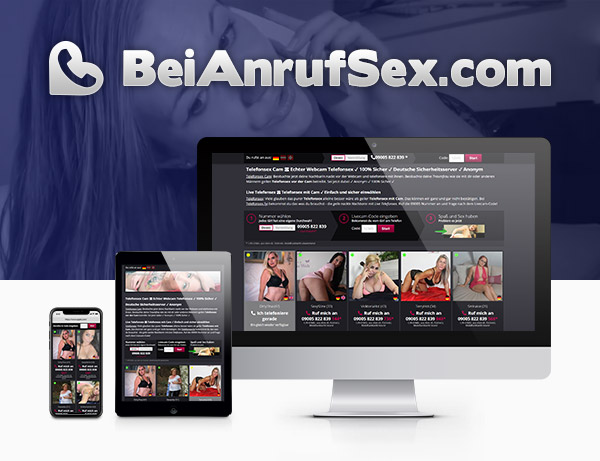 Our BeiAnrufSex kit has now been even better optimized for Search Engine Optimization – and we added profile pages, too! The niche of "phone sex with cam" is becoming more and more established and is increasingly popular with SEO-savvy publishers. That's why VX-CASH has now completely revised the BeiAnrufSex kit and added a number of additional SEO features.
General
The general settings such as the use of your own domain and the images for header or background remain unchanged
SEO-optimized HTML

New are the extended use of HTML in SEO texts as well as the integration of image files including ALT texts.
Optimized selection on the home page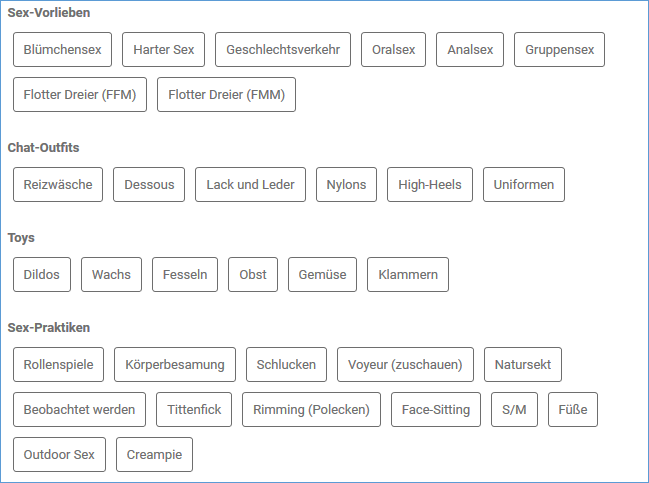 Now the display of the performer profiles on the home page can be selected and configured on a niche-based basis according to a number of criteria.
This enables a high degree of individualization as well as targeting a pre-defined audience with the white label created with this kit. Selection is possible according to:
Preferences
Age
Status
Softcore or hardcore images
Webpush
Introduction of profile pages

However, the biggest changes are the introduction of profile pages and the use of dynamic variables for profile texts and the title/description tags:
Name of the performer
Age and figure
Sexual orientation
Etc.
Post was published on 24. March 2020.