The Banner Kit is Online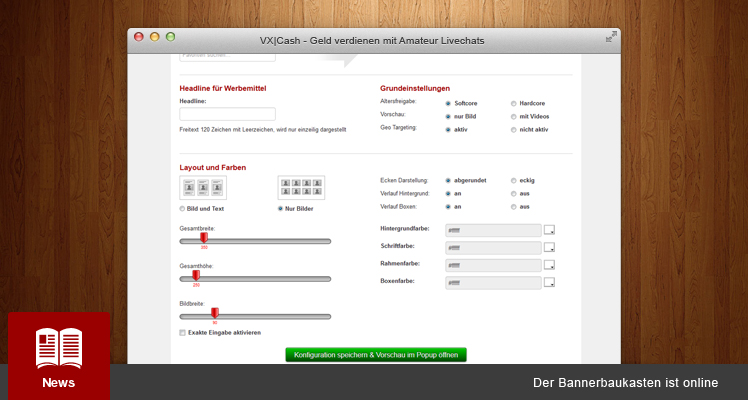 As from today, our extensive banner kit is available for the VX|Cash webmasters. And this kit has it all: small banners, complete mini pages with image and video preview, the option to include free text, geo-targeting capability and complete colour alignment. With this, you can create countless advertising campaigns fast and simple. Try it out now!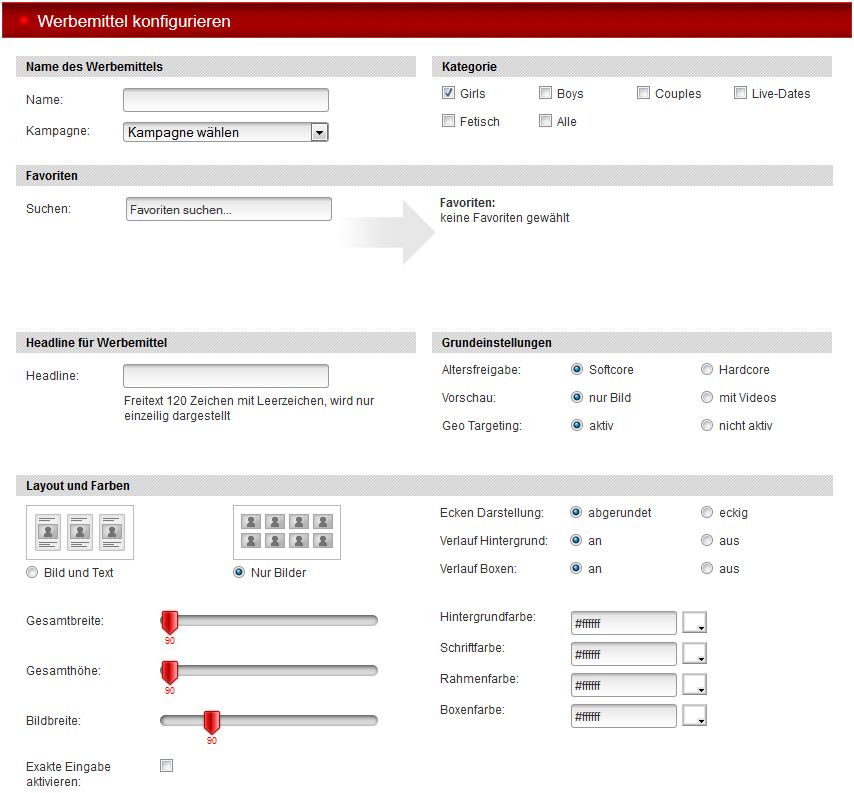 Post was published on 1. July 2013.