VX-CASH – Advent Calendar | 01.12.-24.12.21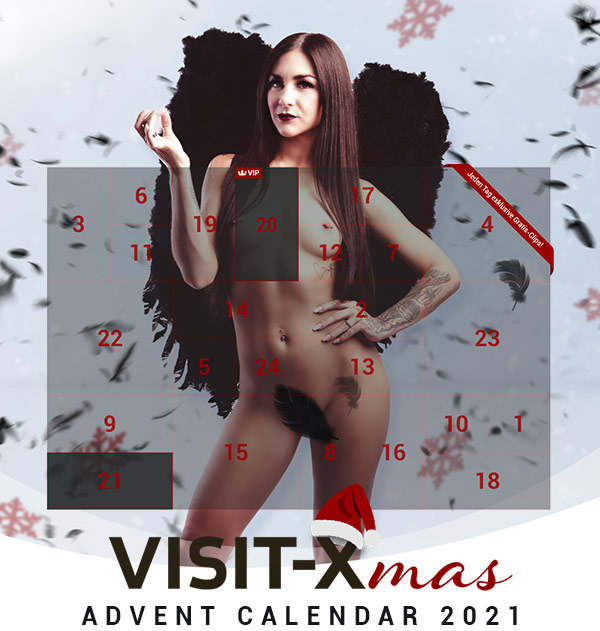 Like every year, VISIT-X celebrates VISIT-X-MAS! Starting December 1st, customers and customers-to-be will be offered a new present each day until the 24th of December.
Customers receive messenger gifts, discount promotions, bonuses and a lot of free videos! Each clip offered by the advent calendar was never seen before and has a special christmas topic. This gives an incentive every day to visit your website and register. 24 days of increased traffic and an increase in turnover for you! Just send your traffic to:
VISIT-X advent calendar advertising material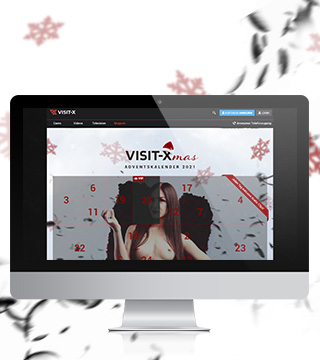 The VISIT-X advent calendar landing page:
Click here to landing page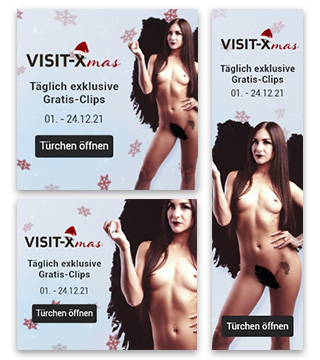 The VISIT-X advent calendar banner set:
Download here, banners ready to be embedded.
Post was published on 1. December 2021.