2020 is live – Update for VX-CASH Theme and Plugin Available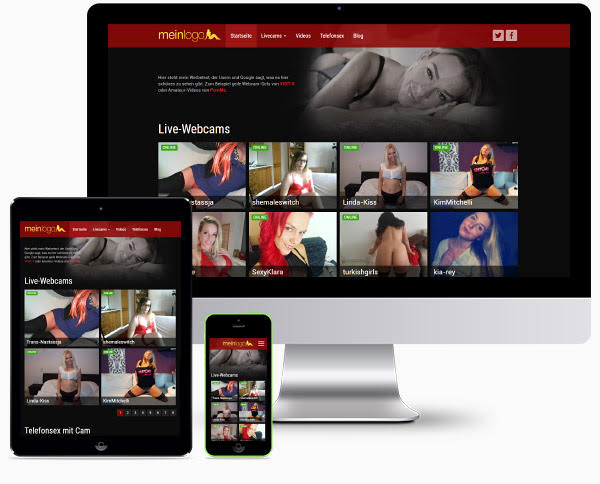 The VX-CASH team wishes all Webmasters a Happy New Year!
So that you can immediately start to tackle 2020 in a productive way, we have revised the VX-CASH theme and the plugin. We have worked hard on several functional optimizations to make the theme even better.
Therefore, we would like to ask you to update the VX-CASH theme (version 1 and or 2) as well as the plugin as soon as possible. Your layout remains untouched. The improvements concern only stability, compatibility, and performance.
Post was published on 9. January 2020.