Uncensored & of Legal Age: VISIT‑X Turns 18!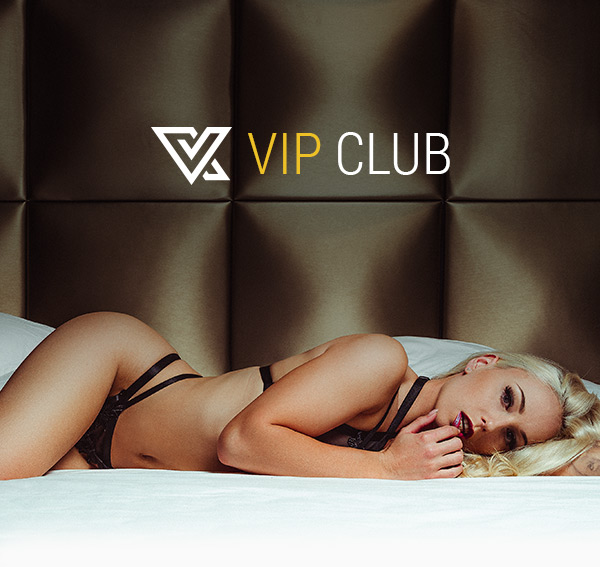 It's now been 18 years since the live cam community first conquered the adult market. And the new design brought both VISIT-X customers and webmasters the most beautiful birthday present you can imagine.
And the birthday party isn't over yet!
During the promotion period from November 2nd to 19th VISIT-X will party even harder. We will pile promotion upon promotion so that you can attract new customers and rake in wicked sales.
We don't want to give away too much yet, but we can already promise you that much: In addition to free videos and clips from the VISIT-X performers there will be an 18th birthday bonus, free tickets for the exclusive late-night show and a lot more to convert visitors in paying customers …
And you don't even have to do anything – all promotions will be advertised on VISIT-X directly. So, you just have to keep on sending visitors to VISIT-X.
https://visit-x.net/de/spezial/visitxbirthday18/?w=XXXXX&ws=XXXXXXX
Of course this link will be provided as a landing-page in the promotion-material area as well.
Make incredible much money – and have a f…ing great birthday, VISIT-X!
Post was published on 27. October 2017.