VX-CASH Dating-Theme reloaded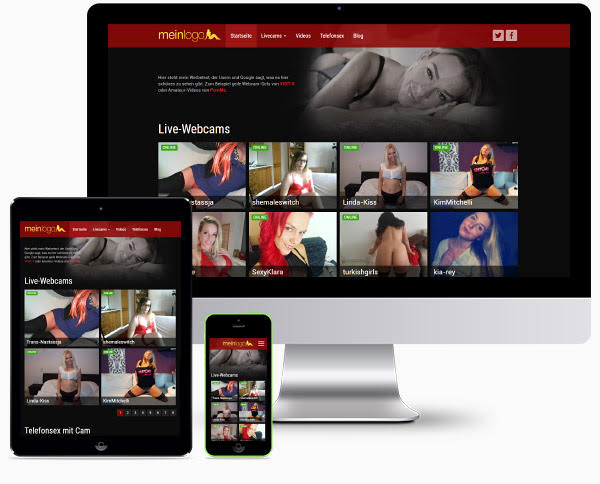 After we received lots of questions where the dating theme had gone to, VX-CASH has now "reloaded" this theme. With the new VX-CASH WordPress dating theme, you now have the option to install a fully automated dating solution based on WordPress in your webspace.
VX-CASH allows you to create your own WordPress-based dating site, just the way you want it – without needing any programming expertise. Moreover, we support you with a variety of useful functions and short codes.
And of course, we have come up with a real winner for the relaunch of the theme:
Integration of EchtPrivat.de
Since the update to Dating Theme V.1.4.0 you can now register your signups either with the product Lustagenten or with EchtPrivat.de.
After successfully installing the dating theme in your WordPress backend, simply click on "VX-CASH" under "Options" and select "Echtprivat.de" as "Platform" – that's it. Don't forget to enter your "Lustagenten API key" as well as your "EchtPrivat.de API key" on this page. Both keys are necessary, even if you promote only one of these products!
Install Theme
To use the VX-CASH WordPress dating theme, you need a Lustagenten key and an EchtPrivat.de key. Please contact your VX-CASH contact or send an e-mail to support@vxcash.net.
1. First, download the archive at this link: Dating Theme
2. Log in to your existing WordPress installation.
3. Click Design. This will take you to the page "Themes". Click "Install" at the top and then click "Upload Theme".
4. Now select the file "datingtheme.zip" on your hard drive and click "Install". A message should then appear: "The theme was installed successfully".
The theme is now installed. For detailed instructions on how to install the dating theme, click here! If you have never installed WordPress before, our blog article "Install WordPress" will help you.
We have also provided you with some header graphics that you can use for your projects.
Post was published on 13. November 2020.