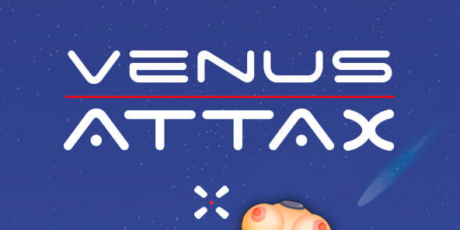 7. November 2018 |
Note the promotional period!
For a full 14 days VISIT-X users now have the chance to defend our planet against the bad Venusians, in our interactive game "VENUS ATTAX". Thanks to this gamification every day customers are attracted to the website, and the always new challenges provide for always more returning visitors. The users get rewarded with lots of prizes, but they never know what the next surprise will be. Otherwise it wouldn't…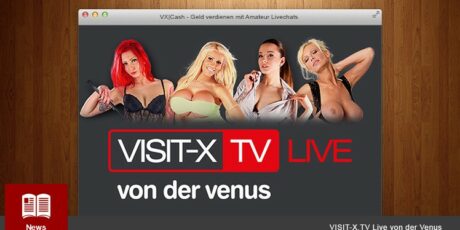 9. October 2015
The VENUS Berlin with nearly 30,000 visitors in four days is the largest erotic fair in the world and takes place this year from October 15th to 18th.