VISIT-X goes VISIT-X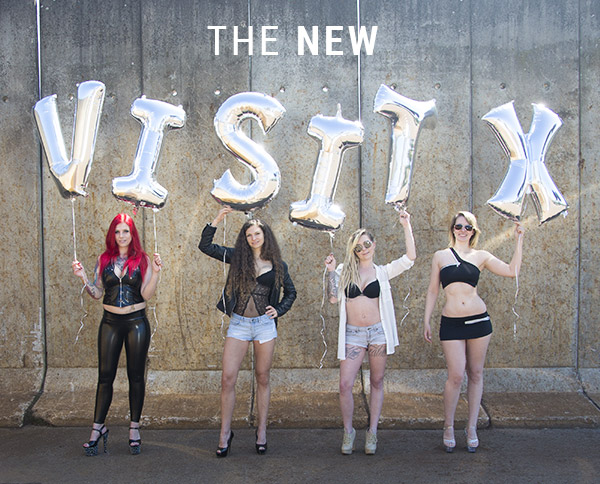 The time has come – mark September 12 in your calendar! The new VISIT-X will be the new standard for sexy webcam chats. The VISIT-X team has given their all, and for several weeks interested customers could test the new platform. They gave their feedback, and our team listened:
they adjusted the videos
they measured and analyzed and optimized all flows and conversion processes
they fulfilled the wishes of the customers and so could, again, enhance VISIT-X enormously
Now they have created the hottest amateur community currently existing.
You, as a webmaster, will benefit from this, immediately and automatically, without having to lift a finger! You do NOT have to edit existing campaigns or promotional material, everything will be migrated automatically.
And you can already use our new promotional material in the new look & feel!
Warning, spoiler alert: You can look forward to autumn 2017. Then the VISIT-X publishers will be rewarded big time! It pays, therefore, to send as much traffic as possible to the new VISIT-X!
Good luck!
Your VX-CASH Team
PS: You want to give feedback on the new VISIT-X? Please, do! Tell your contact person at VISIT-X!
Post was published on 8. September 2017.