Promote the First German Virtual Reality Video on VX-CASH now!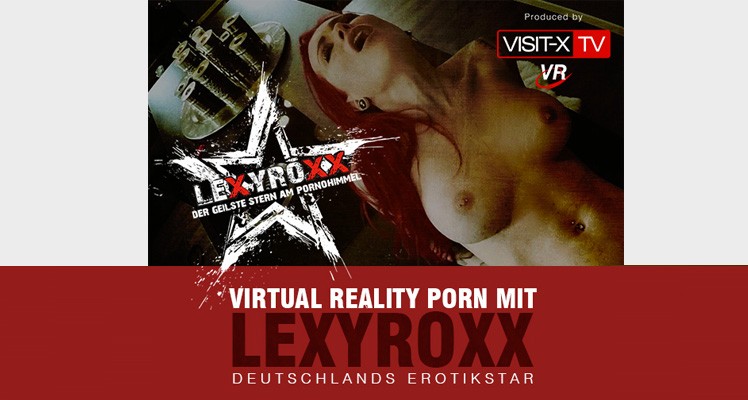 Having heard of Virtual Reality Porn in America, you are probably familiar with the topic. Finally, it also made it to Germany. VISIT-X produced the first VR-porn with the German celebrity Lexy Roxx. This is your chance to exclusively advertise the first VR-Videos in Germany via VX-CASH. The real experience with one of the most popular German porn stars.
Use this exceptional opportunity to tap into a new target group. This will have a positive effect on your conversions, so go ahead and promote NOW the VR-Videos with the one and only Lexy Roxx.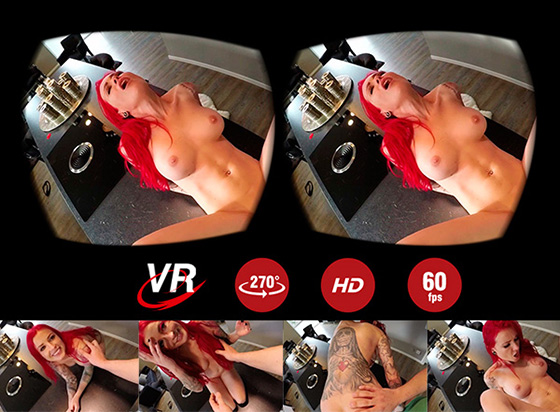 You need a special VR-device for your smart phone and computer to experience full VR immersion of Lexy Roxx' virtual world of porn.
Recommended devices: Oculus Rift, Google Cardboard, Samsung Gear VR

Advertising media
Go to the subheading "Promotion Material / VISIT-X / LexyRoxx 3D Special" and you will find some animated banners in the special category "VR-porn with Lexy Roxx" as well as an ingenious landing page at "Promotion Material / VISIT-X / Landingpages". The banners are linked directly to the microsite where the clips can be found. Additionally, you will find an exclusive tutorial by Lexy Roxx explaining the VR-porn adventure. Of course you are able to choose between lead and sharing rewards. You can also use those for webcam sitebuilder-kits.
Post was published on 26. January 2016.